Welcome to
Affinity Funeral Service
To our family, funeral service is not just a profession, it is a calling.
To serve families in their time of need is a privilege; when families call us, they are trusting us in a unique and sacred way. In other words, a call to our family firm forms a special covenant, which we pledge to honor by serving others with our utmost effort, compassion, and integrity.

"I was very pleased with the services provided by Affinity Funeral Service. Their facility is beautiful. It was the perfect place to hold a viewing for people in need of closure prior to the graveside service. They were very accommodating to our needs." — Susan C.
Affinity asks you to compare
Affinity offers the affordability you need and elegance your family deserves. Families are saving hundreds, often thousands of dollars, on burial and cremation services compared to familiar Richmond providers.
The best in honoring a loved one doesn't have to come with a hefty price tag. 
That's why no matter what service your family chooses, you can rest assured that our level of service is not compromised.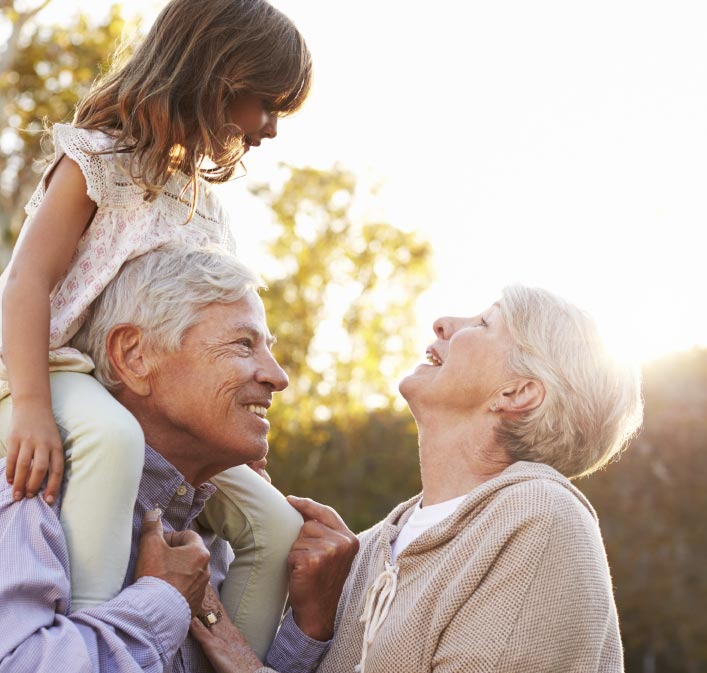 Serving the Richmond Metro Area and Surrounding Counties
Ashland, Amelia, Caroline, Charles City, Chester, Chesterfield, Dinwiddie, Glen Allen, Goochland, Hanover, Henrico, Hopewell, Lakeside, King William, Mechanicsville, Midlothian, New Kent, Petersburg, Powhatan, Prince George, Sussex, Varina, and other surrounding counties.