Welcome to
Affinity Funeral Service
To our family, funeral service is not just a profession, it is a calling. To serve families in their time of need is a privilege; when families call us, they are trusting us in a unique and sacred way. In other words, a call to our family firm forms a special covenant, which we pledge to honor by serving others with our utmost effort, compassion, and integrity. Learn more about our Richmond, VA funeral home…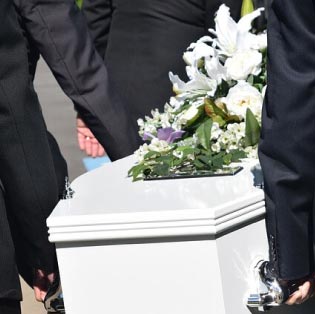 Burial Packages
At Affinity, our mission is to personalize each funeral service so that it is truly a fitting tribute to a unique life lived. For those desiring burial, it is important to note that with burial services there are many different options available.
Cremation Packages
Affinity Funeral Service is a full-service, family-owned funeral home in Richmond, VA. We have a company owned crematory, thus ensuring that the cremation services we provide are always safely in our care.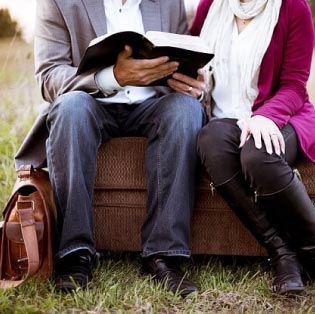 Pre-planning
Pre-planning provides peace of mind for everyone involved. A carefully preplanned service can be the most comforting to your family; it spares them from having to face decisions that can be both emotionally and financially difficult at the time of death.
Affinity asks you to compare
Affinity offers the affordability you need and elegance your family deserves.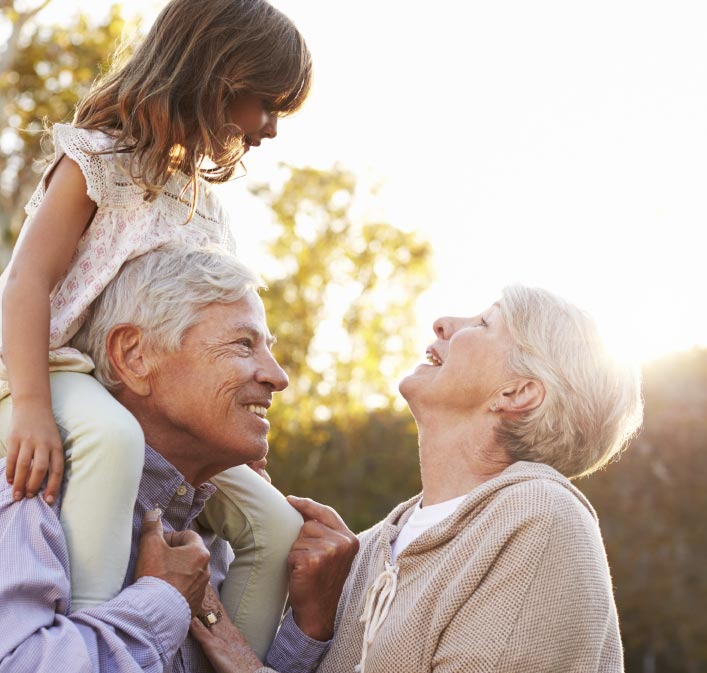 Serving the Richmond Metro Area and Surrounding Counties
Ashland, Amelia, Caroline, Charles City, Chester, Chesterfield, Dinwiddie, Glen Allen, Goochland, Hanover, Henrico, Hopewell, Lakeside, King William, Mechanicsville, Midlothian, New Kent, Petersburg, Powhatan, Prince George, Sussex, Varina, and other surrounding counties.