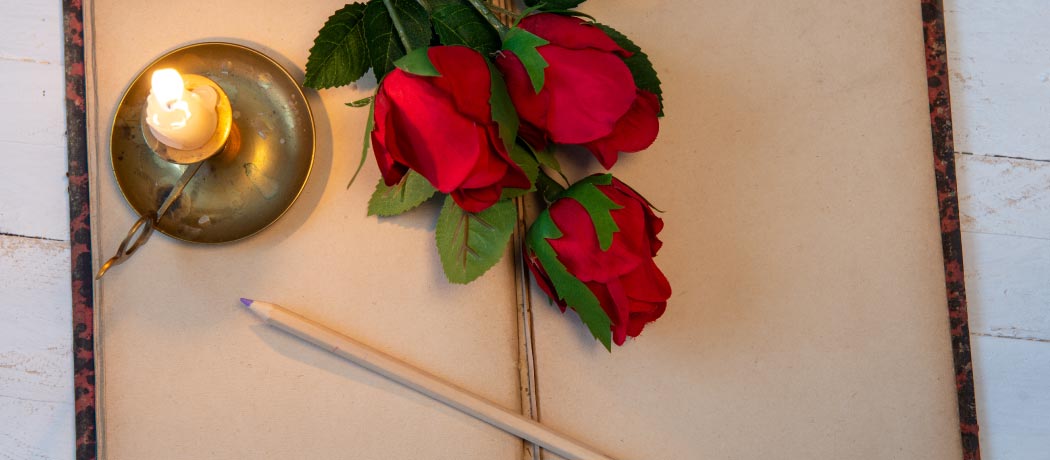 We have had many families ask about what goes into writing an obituary. An obit and what it contains is what you want it to be. While there certainly is a traditional style that you often see in your local newspaper, there is no specific format that must be followed. A traditional obit often incorporates the following elements: notice of one's passing, biographical content, surviving family, and service details.
Trends in Writing Obituaries
A recent trend that we are seeing is a shift from the traditional obituary, to an obit that champions or seeks to highlight a specific cause. It is important to remember that the obituary you are placing in a paper is your obit. The paper may have minor formatting changes, but we will work with you to convey the message that you want to share with the public.
Get Digital with your Obituary
We are aware that we are in the midst of a digital age. Information is at one's fingertips instantly. A unique feature that we offer the families that we serve is the use of an online guestbook at no charge. When placing an obituary in the paper, the paper will have their own set charges. Often papers charge per line and have a limit to the number of characters per line. There also can be fees associated with placing a picture. A large Obituary can lead to significant fees from the paper.
How to Save Money on the Obituary
A strategy that we employ when families are concerned with high obit fees is placing a shorter obit in the paper with service details and a link prompting the reader to the funeral home's online guestbook. There is no fee for using our online guest. We can make the obit that appears online as long as you want it to be and it also allows readers to leave condolences.
Contact Affinity Funeral Service
We welcome you to call us anytime at 804-477-3136 with your questions and concerns, or stop by our new facility at 2720 Enterprise Parkway Richmond, VA 23294 to take a tour of our building.