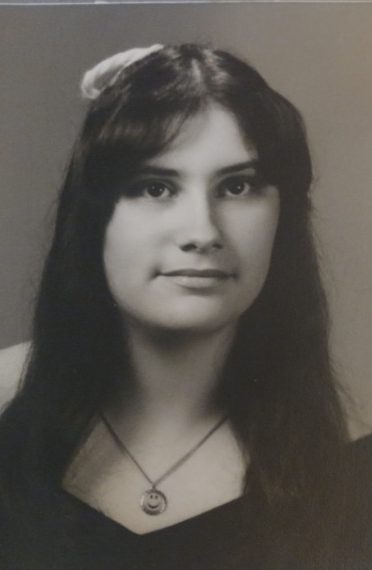 Ada Jannette G. Pond
November 5, 1954 – June 11, 2023
Ada Jannette G. Pond, age 69, of Cumberland, VA was born November 5, 1954, and passed away at 9:45 am on Sunday, June 11, 2023, at her home.
Survivors include her husband, Bernard S. Pond; and two daughters – Frances A. Pond and Samantha L. Pond; Brother-in-law – Luis Catalan; Sisters – Karen L Hatzer, Anita M. Ingalls (David), and five grandchildren: Hannah, Donnie, Ahliyah, Alanah, and Ahniyah.
She was preceded in death by her parents – Frances S. and Granville B. Gary and sister Arline M. Catalan.
Jannette enjoyed cross stitch and crocheting and liked to collect Nativity scenes, lighthouses, and dolls.
She was a Christian and loved the Lord.  She was a member of Shiloh New Covenant Church in Cumberland, VA.  The interment will be private.