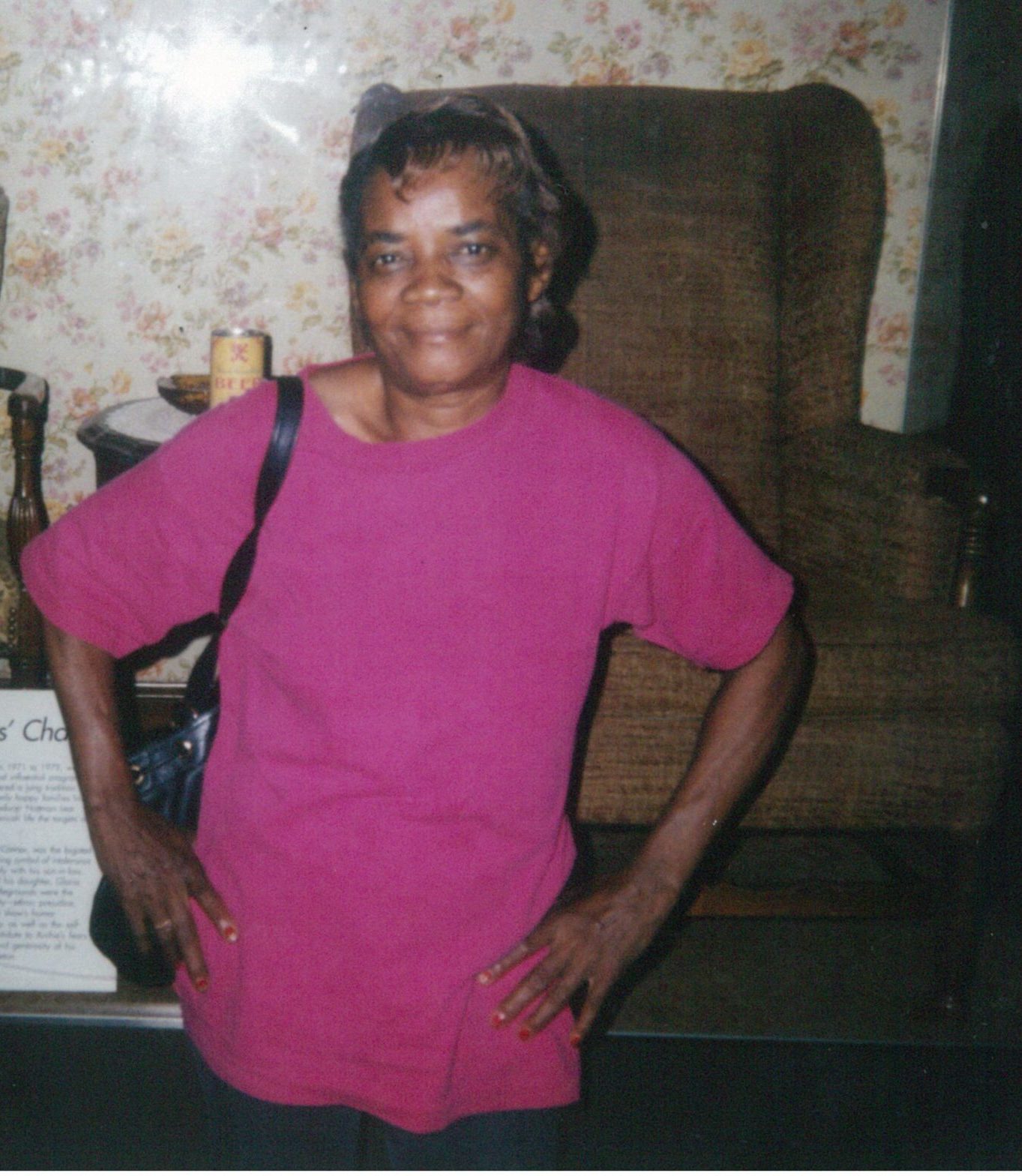 Annie Louise Greene Ivey
July 4, 1938 – August 24, 2020
Annie Louise Greene Ivey, 82, of Richmond passed away Monday, August 24, 2020 at her home.  Annie Louise Ivey was born in Waverly, VA on July 4, 1938.
Annie Louise was a loving wife, mother, grandmother, sister, aunt, and friend.  She was a God-fearing Christian, who loved family, friends, and those in need. Annie Louise worked 20 plus years in the Hotel Industry.  She was devoted to her life-long charity of Feed the Children.  She received awards over the years for her service of generosity.
Annie Louise is survived by her four kids, Yvonne Moody, Annette El-Tohami, Michael Moody, and Lisa Minns; 15 grandchildren; three great-grandchildren; one sister, Mary Green; two brothers, Pernell Green and Ernest Green; and a host of nieces, nephews, and cousins.
A memorial service will be held from 3 to 5 p.m. on Friday, August 28 at Affinity Funeral Service Richmond Chapel, 2720 Enterprise Parkway, Richmond, VA 23294.
Click here to join the live stream for the Celebration of Life for Annie Louise Greene Ivey.