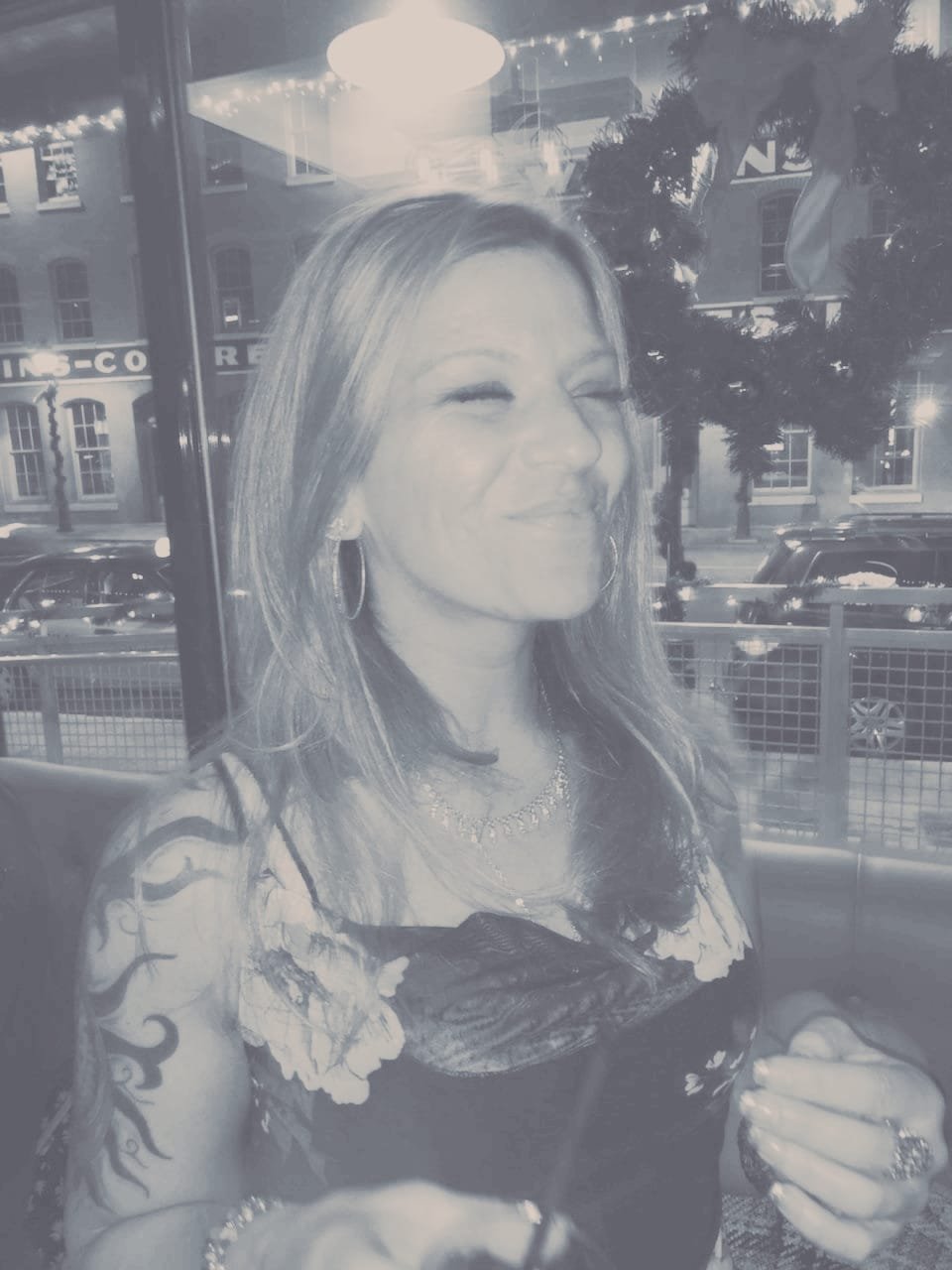 Ashley Victoria Shaffer
Nov. 28, 1981 – July 25, 2020
On Saturday, July 25, 2020 Ashley Victoria Shaffer, loving mom to Ocean, and dearest of friends passed away at the age of 38. Ashley was born on 28 November 1981 in Atlanta, Georgia. She attended Lee Davis High School in Mechanicsville, and went on to attend Santa Fe College in Gainesville, FL pursuing a degree in zoology. Ashley was a passionate Grateful Dead fan, lifelong hippy and patron of Birkenstocks, her preferred footwear. Advocating for shelter animals and helping to change laws to protect animals was her legacy. She loved the great outdoors and could be found often walking her dog(s) down by the river. Her laugh was infectious and you had to laugh along. Ashley was quick witted and had an amazing sense of humor! She would light up a room with her kind, compassionate, humor-filled spirit. She was a great cheerleader for those who needed it most. Ashely was quite the pianist when she was younger and ran track.
She was preceded in death by her father, Ricky Shaffer; grandfather James H. Dellinger; and grandparents Graham Britt and Estey Powell. Survivors include her son Ocean; mother Gail Shaffe;, sister Christina Lovett and her husband, William; nieces Emma and Grace; and her grandmother, Lucy (Dellinger) and Robert Kube. 
A celebration of life will be held at Noon Monday, August 3 at Affinity Funeral Service – Richmond Chapel, 2720 Enterprise Parkway, Richmond, VA 23294. The family will receive friends one hour prior to the service.
A graveside service will be held at 3 p.m. Tuesday August 4 at Chesapeake Memorial Gardens 424 Cedar Road, Chesapeake VA
Consider making a donation, in Ashley's name, to your favorite animal rescue group, or help benefit Ocean Bryce Shaffer's college fund.
Click here to join the live stream service for Ashley V. Shaffer.