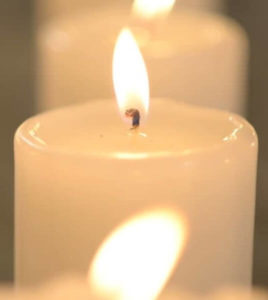 Betty Jean Wooten Bell
October 24, 1930 – April 29, 2023
Betty Jean Wooten Bell, 92, of Midlothian, VA passed away on Saturday, April 29, 2023, in her home.
Betty was born in DuPont, Georgia to Joseph Terrell Wooten and Florence Keels Dick.
Betty was preceded in death by John Bell; her sister, Suelyn Nichols; and her youngest son, Raymond Andrew Patterson.
Survivors include her son, Robert Allen Patterson, Jr. (Brenda); her daughter, Martha Motley (Wayne); her daughter-in-law, Allison Hartley Patterson; her grandchildren, Jason Kunkel (Molly), Trey Patterson (Kate), Jessica Patterson, Andrew Patterson (Emilee) and Mark Patterson; and great-grandchildren Lily Patterson, Mason Vickers, Alexis Vickers, and Colin Kunkel.
There will be a small Celebration of Life for immediate family and Betty's final resting place will be at Williamson Memorial Funeral Home in Franklin, TN. Memorials May be made to Meals on Wheels or a local Food Bank.