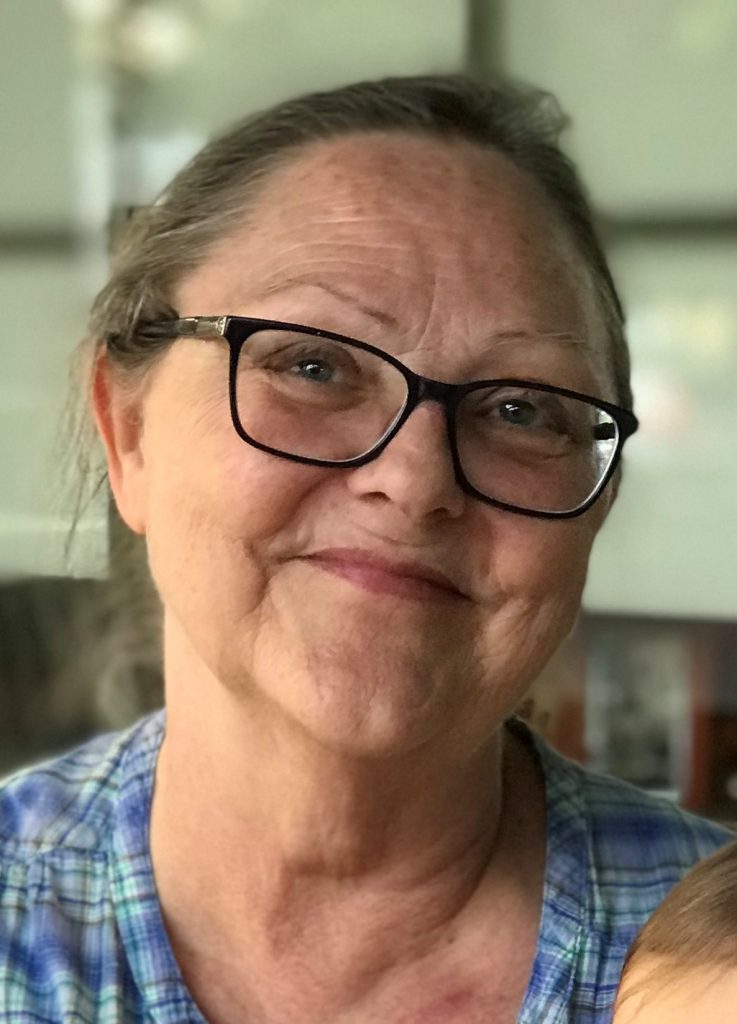 Bonnie Easterling Pridgen
January 18, 1958  –  January 21, 2022
Bonnie Easterling Pridgen, 64, of Chesterfield passed away on Friday, January 21, 2022.
She was born on January 18, 1958 in Chicago, Ill. to Oudia Preece and Donald Easterling. Bonnie was raised in Jacksonville, Florida and moved to Richmond, Virginia in the 1970's. Bonnie cherished the beaches, mountains, traveling and talking with friends and family. For over the past 40 years, her calling was in early childhood education at Bonnie's Home Daycare. She was passionate about teaching and helping children find their voice. She was an advocate for in-home daycares and loved her daycare family.
Bonnie was active in the spiritual community in Richmond and Fredericksburg, including Living the Miracle. She was a Oneness Blessing facilitator, Reiki master, heart activator and medical intuitive.
She is survived by her children, Derrick Pridgen, Deborah Howton (Stuart) and Kristina Pridgen; her grandchildren, Ariel Pridgen, Lola Pridgen, James Howton, and Ella June Howton; her siblings in Jacksonville, Florida, Darryl Easterling, David Easterling and Kimberly Meurer; and by many wonderful family members and friends.
A Celebration of Life will be held from 1 p.m. to 5 p.m. on Sunday, April 3  at Studio D Yoga in Midlothian, Va.
A donation in her honor can be made to Hopewell Humane Society and Richmond Wildlife Center.