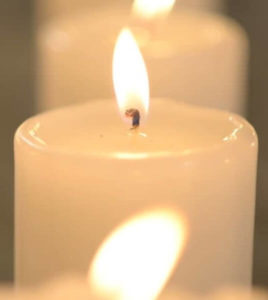 Brian Keith Murray
December 31, 1971 – October 22, 2023
Brian Keith Murray, 51, of Richmond, VA passed away on Sunday, October 22, 2023. He was born on December 31, 1971.
He was preceded in death by his father, James (Rod) Murray; grandparents, Ernest & Celesta Murray of Colorado, and Stanley & Nina Baker of Ohio; and aunts and uncles, Margy & Tom Borer, John (Linda) Baker, and Mary & Terry DeMars.
Survivors include his mother, Diana Baker Murray; stepfather, William Thomas; half-brother, Brandon Thomas, all of Augusta, GA; and brother, Rick Murray of Florida.
Funeral services will be held at an Augusta National Cemetery at a later date.
Memorial contributions may be sent to the family or Affinity Funeral Service.