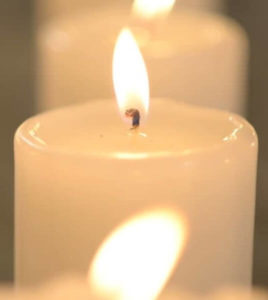 Cecil F. Vencill
October 11, 1932 – December 4, 2022
Cecil F. Vencill, 90, of Mechanicsville Virginia passed away on Sunday, December 4,2022 in his home.
Cecil retired in 2009, after 50 years, from the automotive repair business. He had a lifelong passion for the outdoors, hunting and training hunting dogs.
Cecil was preceded in death by two loving daughters, Mrs Deborah Lewis and Mrs Judith Purcell. He is survived by his loving wife, Lois; his three sisters, Betty Sue Stanley, Patricia Bowyer and Louise Luck; his daughter, Cherry Drinkard; and his two sons, Gene Vencill and Dale Vencill; ten wonderful grandchildren; and 21 great-grandchildren.
The family will receive friends from 1 to 2 p.m. on Thursday, December 8 at Affinity Funeral Service Mechanicsville Chapel.  A  funeral service will be held at 2 p.m. in the funeral home chapel. Interment will follow at Signal Hill Memorial Park in Hanover, Virginia.