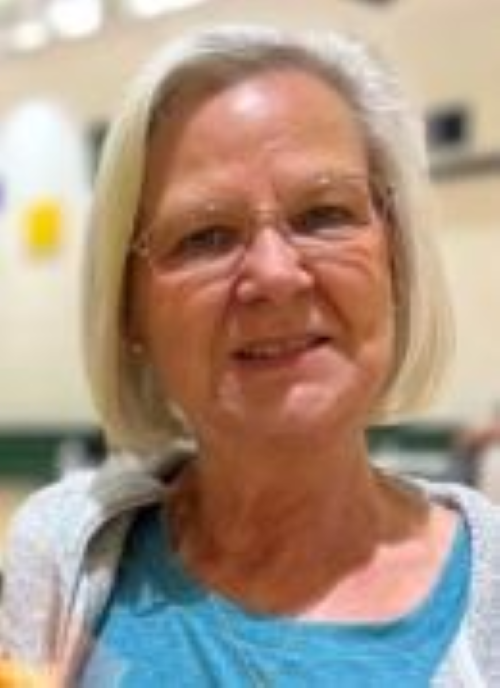 Connie Stevens Kessel
March 23, 1952 – September 17, 2023
Connie Stevens Kessel, 71, of Henrico, passed away on Sunday, September 17, 2023, after a brief but courageous battle with cancer.
Connie was preceded in death by her parents, Sgt. Fred Stevens and Ruth Mitchell Stevens, a brother, Fred Stevens. She is survived by her devoted daughter and son-in-law, Sarah and Jon Beck; brothers, Charles Stevens (Debbie), and Mike Stevens (Tina); a cherished granddaughter, Hannah Beck and cousin Patricia Avery. Along with family, Connie also leaves behind devoted loving friends in Laura Jaquez and Sheila Dixon.
Connie retired in June of 2022 from ICSE in Ashland. Connie made very special friendships with Sonny, Carrie, and the entire ICSE family during her 20-plus-year time there. She was well known for her holiday cookie tins for friends and co-workers at Christmas time. If you were one of the fortunate to receive one, you know how good the ginger cookies, snickerdoodles, and magic cookie bars were. Connie loved her family and was especially proud of her granddaughter. She took great joy in watching Hannah excel in all of her sporting endeavors, she was always one of her biggest fans. Connie loved to sit with her iPad and show off pictures of Hannah to friends and family. She would always make time to watch and cheer the games in which Hannah played. Connie loved to bowl and was quite the accomplished bowler, earning numerous trophies through the years of league play she participated in. Later in life, she turned to virtual bowling. Many a good evening was spent with her family bowling in the living room as she laughed and quietly crushed her family and friends.
Connie was a wonderful lifelong friend to many. She will always be remembered for her kind ways and her desire to always lend a helping hand to those who could use it. She will be missed by many, but forgotten by none.
The family would like to thank the staff of James River Hospice, Care Advantage, and Encompass Rehab for their selfless and loving devotion to Connie's care.
A celebration of life will take place at a later date.