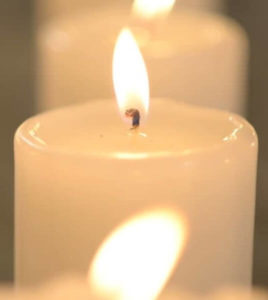 Curtis Jamarr Edwards
July 22, 1982 – April 17, 2023
Curtis Jamarr Edwards, 40, of Richmond passed away Monday, April 17, 2023.
A viewing will be held from 12:30 to 2 p.m. with a funeral service to follow at 2 p.m. Thursday, April 27, 2023, at Affinity Funeral Service, 2720 Enterprise Pkwy, Richmond, VA 23294.
Click here to view the live-streamed funeral service for Curtis Jamarr Edwards.