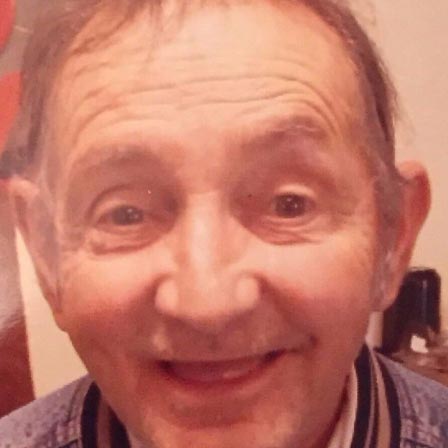 Daniel Matthew Bacino
Feb 27, 1950

Feb 09, 2016
Location
Quantico National Cemetery
Obituary message
Daniel Matthew (McGee) Bacino, 65, of Westmont, Illinois passed February 09, 2016 at the Veteran's hospital in Richmond, VA, with his family by his side.
Danny was born February 27, 1950 in the great era of classic cars in which he loved and would go on to inspire him to become a mechanic and truck driver.
After high school Danny enlisted into the navy during the Vietnam war and proudly served as a gunner's mate, he served a four year term.
He loved classic cars, music, Nascar, his family and the Lord.
He is survived by his mother Mary Penner of South Carolina. His sisters; Karin Cho, MaryAnn Burton, Donna Westley and his brother's Jerry Bacino, Michael Bacino and Phillip Bacino.
He leaves behind his beloved children; Sheri Zielinski, Matthew William Bacino, Christina Bacino and Darlene Conklin. He also leaves behind his darling grandchildren, nieces and nephews.
The family would like to thank Danny's church family, Center Cross Church of God and Pastor Steve Livingston, Bay Aging Day Break and staff, Dr. Christine Paul and staff , Affinity Funeral home and especially Kimberly; The Veteran's Hospital of Richmond for their dedication, love and support to Danny and his family.
Danny will be honored by the Navy at The Quantico National Cemetery at 2:00 PM on Friday, February 26th , where his beloved son Matthew will receive his flag. Memorial Service will be held at 7:00 PM at Center Cross Church of God located at 141 Byrds Bridge Rd, Center Cross, VA. Reception to follow.