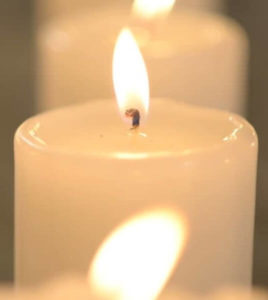 Dinh Phong Nguyen
April 29, 1964 – March 27, 2022
Dinh Phong Nguyen, 57, of Chesterfield passed away Sunday, March 27, 2022.
A service will be held from 6 to 9 pm Wednesday, March 30th at Affinity Funeral Service, 2720 Enterprise Pkwy, Richmond, VA 23294. Click here to view the live streamed funeral service Wednesday, March 30th. 
A funeral mass will be held at 9 am Thursday, March 31st at the Church of Vietnamese Martyrs, 12500 Patterson Ave, Richmond, VA 23238.