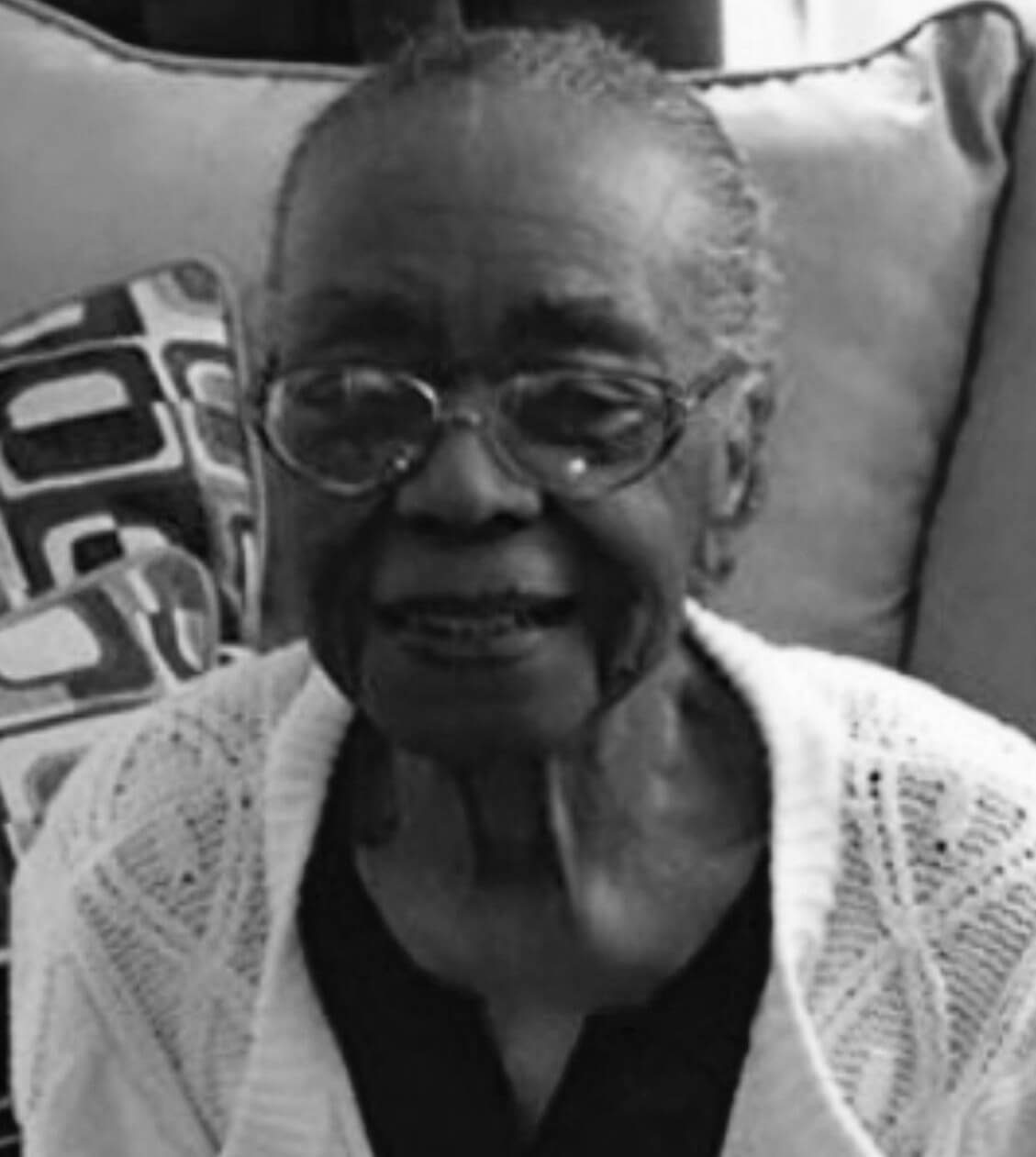 Location
New Jerusalem Missionary Baptist Church
Obituary message
Doris L. James, 87, formally of Syracuse, NY, was called home to fulfill her duty as the Lord's Angel on August 8, 2018. The youngest of six children, Ms. James was born September 19, 1930 in Cuthbert, GA to the late Minnie Lee Jordan. Ms. James moved to Syracuse in 1952 where she worked and later retired as a personal housekeeper. Ms. James was a devout Christian and member of New Jerusalem Missionary Baptist Church where she served on the mother's board, trustees board, and worked in the food pantry for many years.
Ms. James will be remembered for her selflessness, wittiness, her home cooked meals, wisdom, hard work, and her green thumb. Our dear Grandma will be sorely missed. She'll always be on our minds and forever in our hearts.
Ms. Doris L. James was preceded in death by her husband, Julius James in 1981, her son, Ernest James in 2017, and her granddaughter, Angela D. Felder in 2004.
Ms. James leaves to cherish her loving memories: four great granddaughters: LaKesha Felder and Calleather Felder, both of Richmond, VA, Dominique Felder of Syracuse, NY, Alexandria And Janeè Holston of Buffalo, NY, and one great great-grandson son, Malachi Smith of Richmond, VA. She is also survived by a host of family and friends.
A celebration of life will be held on August 25, 2018 at 1PM located at New Jerusalem Missionary Baptist Church, 1034 Montgomery Street, Syracuse, NY 13202. Professional services rendered by Affinity Funeral Service, 2720 Enterprise Parkway, Richmond, VA 23294.