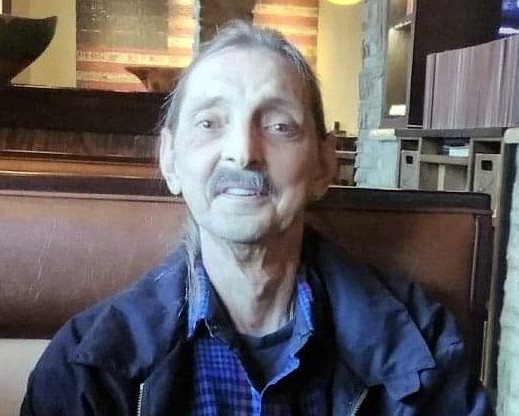 Dwayne Tracy Luck
Feb. 8, 1961 – Sept. 7, 2020
 Dwayne Tracy Luck, of Colonial Heights, passed away Monday, September 7, 2020.
He is preceded in death by his f
ather, Marvin Spencer Luck Sr; m
other Barbara Robbins; and b
rother Marvin Spencer Luck Jr. 
Survivors include his wife,
Delores Kay Luck; s
ister Sheila Robinson and husband Robbie; s
ister-in-law  Ann Hammerly; s
ons Ronald Stephens, Sherwood Stephens, Bobby Stephens, Harley Stephens and Joseph Luck; d
aughters Cameron Compton, 
Renee Johns, Amanda Mines, Dania Mora and
Amy Hanson; and many more children and grandchildren.  
He was a wonderful husband, father and grandfather to his family.
May He Rest In Peace.
Donations Are Welcomed To Help With Final Expenses But Please No Flowers