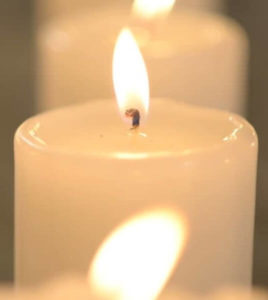 Dylan Lee Davis
June 8, 1994 – Dec. 31, 2019
Dylan Lee Davis, 25, of Hanover County passed away December 31, 2019.
Dylan worked as a mechanic at Haskins Auto in Ashland.
Survivors include his parents, Marty and Tara Davis; two sisters, Kimberly Patterson and Hailey Davis; maternal grandparents, Jim and Sue Ellen Thorne; paternal grandmother, Shirley Davis; and several aunts, uncles and cousins. He was preceded in death by his papaw, Hubert Davis.
The family will receive friends from 6 to 8 p.m. Tuesday, January 7 at Affinity Funeral Service – Richmond Chapel, 2720 Enterprise Pkwy, Richmond, VA 23294. A funeral service will be held at 11am Wednesday, January 8 at the funeral home chapel. Interment will follow in Kenwood United Methodist Church Cemetery.
In lieu of flowers the family is requesting donations be made directly to the funeral home to assist with the celebration of Dylan's life.