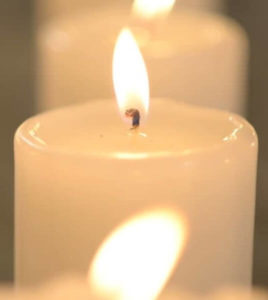 Earnest Highsmith, Jr.
Sept. 17, 1945 – Oct. 28, 2021
Earnest Highsmith Jr, 76, of Richmond passed away Thursday, October 28, 2021 at home.
A viewing will be held from 2 to 4 pm Wednesday, November 3 at Affinity Funeral Service – Mechanicsville Chapel, 8074 Mechanicsville Tnpk, Mechanicsville, VA 23111. A funeral service will be held at 1 pm Thursday, November 4 in the funeral home chapel. Interment will be private. Click Here to view the Livestreamed Service for Earnest Highsmith, Jr.