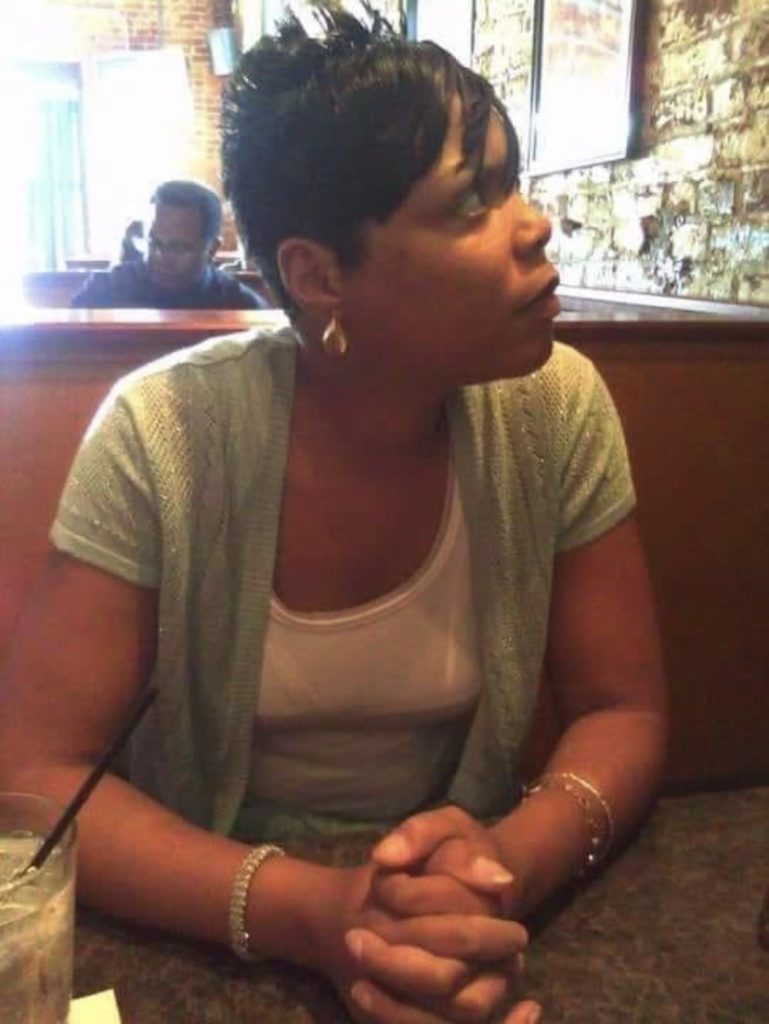 Ebony K. Washington-White
August 15, 1975 – September 4, 2023
Ebony Kali Washington departed this life on September 4, 2023, in Richmond, VA.
Ebony was born on August 15, 1975, as a third-generation Washingtonian. Ebony spent her early years residing in Northwest, DC. At the age of 11, she moved to Richmond, VA, where she would later raise a family of her own. She was a 1993 graduate of John Marshall High School. She then continued on to graduate from ECPI University in 1996 with a degree in computer networking. In 1999, she married her best friend, Ray, with whom she would celebrate 25 years of marriage. Ebony was beloved by her family and friends and was known for her phenomenal cooking and fiery personality.
Ebony was preceded in death by her loving grandparents, James and Ruby Hill; brother, Stacey Bray; and mother-in-law, Doris Sherrod.
Survivors include her adoring husband, Raymond White; devoted children, Aaric Thomas, Shumonte Thomas, and Naomi White (Devin); her only grandchild, Aaryn Thomas; her parents, Phyllis Washington and Clarence Sutton; siblings, Ahmad Adams, Shawn Pittman, and Riko Beverly; nieces and nephews Amia Bray, Malachi Bray Sr., Oni, Mani, Jeru, Ceci, and Elon; great niece and nephews Nova Shelton, Aiden Bray, Malachi Bray Jr., and Amias Bray-Taylor; as well as a host of aunts and uncles known as the treasures.
The family will receive friends from 10 to 10:30 a.m. Wednesday, September 13, 2023, with a memorial service to begin at 10:30 a.m. at Affinity Funeral Service – Richmond Chapel, 2720 Enterprise Pkwy, Richmond, VA 23294.
Click here to view the live-streamed memorial service for Ebony K. Washington-White.
Memorial Service
Location
Affinity Funeral Service
Richmond Chapel
Date
Wednesday, September 13, 2023
Time
10:30 a.m.