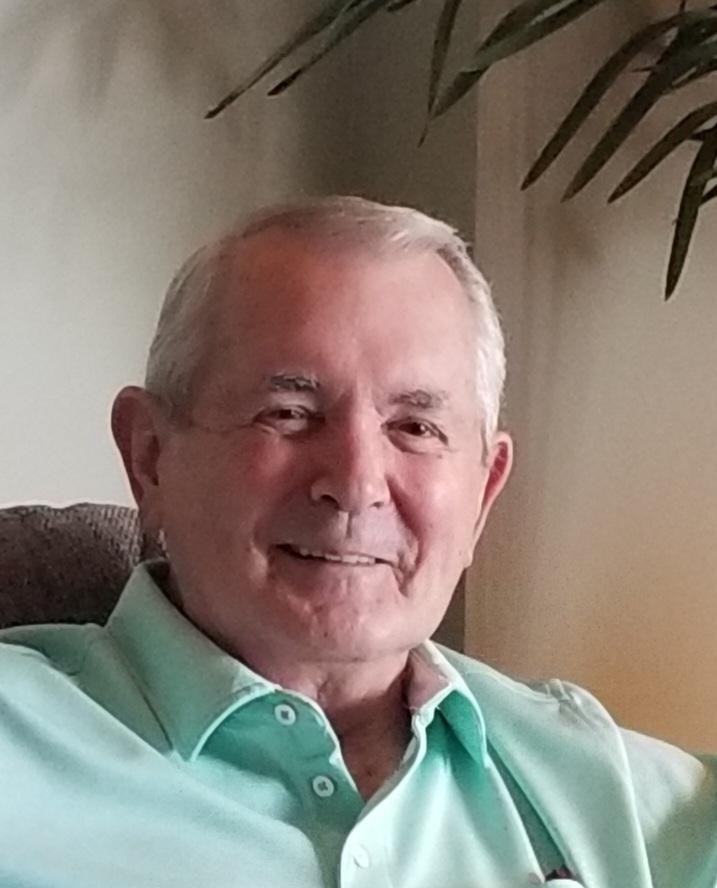 Edward Kirkman Johnston
August 12, 1942 – September 1, 2022
Edward "Kirk" Johnston, 80, of Powhatan, VA, died on Thursday, September 1, 2022.
Kirk was a graduate of Manchester High School class of 1960. He retired from AT&T after 29 years of service. He enjoyed golf, snow skiing, traveling, and spending time with family and friends.
He was preceded in death by his father, Dover Johnston Jr., and sons, Edward "Eddie" Johnston Jr. and Michael Johnston.
He is survived by his wife of 38 years, Peggy Robison Johnston; mother, Audrey Kirkman Johnston; sons, Mark Johnston, and Shawn Beck (Christa); stepdaughters, Lisa Gill (Mike) and Holly Wright-Sadler (Neal); brothers, Dover Johnston III (Wanda), Robert Johnston (Sally), and Terry Johnston (Clara); seventeen grandchildren and nine great-grandchildren.
A celebration of life will be held at 1:00 p.m. on Saturday, September 17, 2022, at May Memorial Baptist Church, 3922 Old Buckingham Rd, Powhatan, VA 23139.