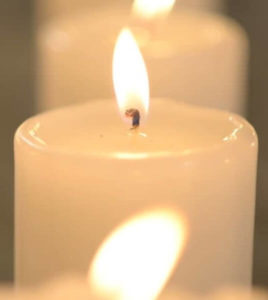 Elnora Lewis Peaks
Feb. 8, 1947 – May 27, 2020
Elnora Lewis Peaks, 73, of Henrico County passed away Wednesday, May 27, 2020.
The family will receive friends form 6 to 8 p.m. Friday, June 12 at Affinity Funeral Service – Richmond Chapel, 2720 Enterprise Pkwy, Richmond, VA 23294.
A funeral service will be held at Noon Satruday, June 13 at the funeral home chapel. Interment will follow in Oakwood Cemetery.