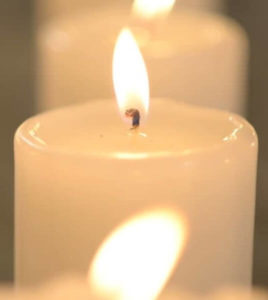 George Allen Moore
July 27, 1945 – November 7, 2023
George Allen Moore, 78, of Richmond passed away Tuesday, November 7, 2023.
A funeral service will be held at 11:30 a.m. Wednesday, November 15, 2023 at Affinity Funeral Service, 2720 Enterprise Pkwy, Richmond, VA 23294. A viewing will be held one hour prior to the service.
Interment will follow at 2 p.m. at the Virginia Veterans Cemetery at Amelia.