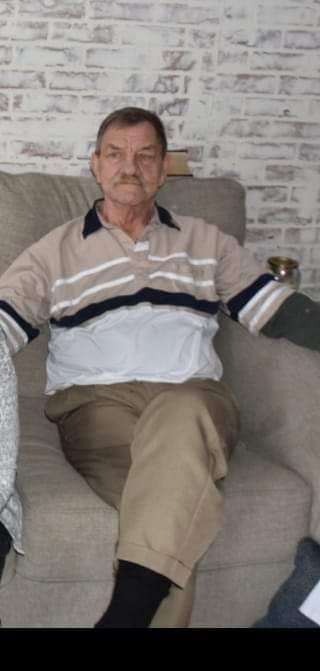 George Leo Wirth
July 24, 1949 – January 8, 2023
George Leo Wirth, 73, of Midlothian, Virginia passed away on January 8, 2023.  He was born in Baltimore, Maryland on July 24, 1949.
He joined the Navy in August 1969 and was stationed in Keflavik, Iceland, where he was an electronics technician.  His rank was Petty Officer Third Class.
With his experience from the Navy, he began his career with Eastman Kodak Company in 1971.  He began as a Field Service Engineer, eventually becoming a Regional District Manager.  His career took him out of Maryland to New York, West Virginia, and finally to Richmond.
George enjoyed woodworking.  He created many unique cabinets, shelving units, and headboards.  We often said that a house could fall down, but a creation by George would remain standing.  He also enjoyed taking bike riding trips with his son and very special friends he met through Kodak.
He is preceded in death by his parents, Francis and Betty Wirth; favorite aunt, Louise (Piney) Phipps; and two special uncles, George and Leo Wirth, for whom he is named.
He is survived by his extraordinary and loving wife of 53 years, Mary Curtian Wirth; daughters Michaelene Wirth, Leanne Wirth and Joanne Wirth Moore; son Matthew Wirth and grandchildren Jade and Jamison Moore.  He is also survived by his sister, Linda (Jim) Napier; brothers, Michael (Christine) Wirth and Andrew Wirth; and several nieces and nephews.
There will be no funeral service.  A celebration of George's life will be held at a later date.