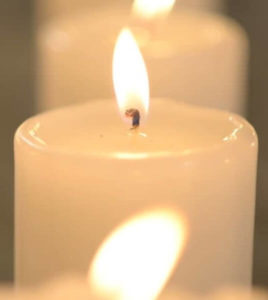 George Osman Lazaro Loruma
Jan. 1,  1962 – July 15, 2020
George Osman Lazaro Loruma, 58, of Henrico County passed away Wednesday, July 15, 2020 at his home.
The family will receive friends from 5 to 7 p.m. on Friday, July 31 at Affinity Funeral Service Richmond Chapel, 2720 Enterprise Parkway, Richmond VA 23294.
A funeral service will be held at 10 a.m. on Saturday, August 1 at the funeral home. Interment will follow at Forest Lawn Cemetery.
Click here to joint he live stream service for George Osman Lazao Loruma.