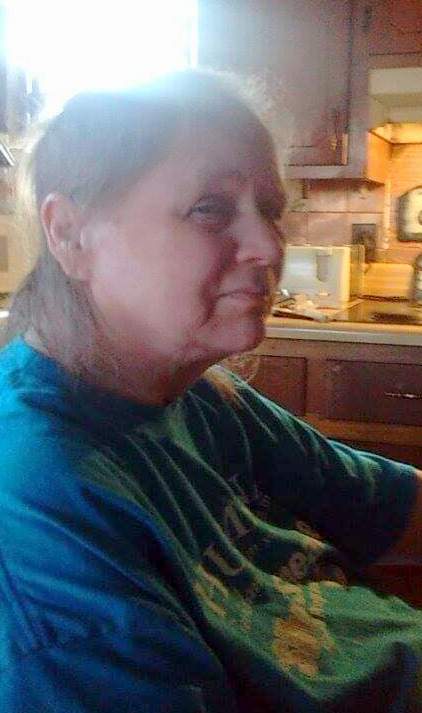 Gladys "Gail" Barlow
March 11, 1952 – October 25, 2021
Gladys "Gail" Barlow age 68, of Chesterfield VA gained her wings on Oct 25, 2021.  She was born to her parents Thomas J. Moss and Reba P. Moss on March 11, 1952.
She is preceded in death by her parents; step-mother Ruby C. Moss; her brother, Jimmy W. Moss; and two sisters, Carolyn "Sue" Ford and Stephanie M. Barlow; and her sister's spouse, David Barlow.
She is survived by her three sons, Steven "Glen" Collins, Jason L. Collins (Jamie L) and their kids; Hunter, Serenity, and Ashton, and  Clifton L. Collins and his three kids, Peyton, Nicholas, and Cayden; two sisters,  Lolie A. Breedlove and Brenda L. Mills; and many other friends and family.