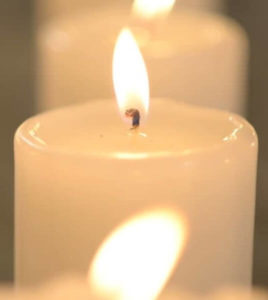 Hazel Davis Grate
April 29, 1934 – July 9, 2023
Ms. Hazel Davis Grate, 89, of Chesterfield, VA passed away on Sunday, July 9, 2023, at Bon Secours St. Francis Hospital.
Survivors include her children, grandchildren, great-grandchildren, and great-great-grandchildren.
She was preceded in death by her mother, Grace Lewis; father, Winso Davis; brother, Otis Davis; and daughter, Gwen Lewis.
Interment will be private.