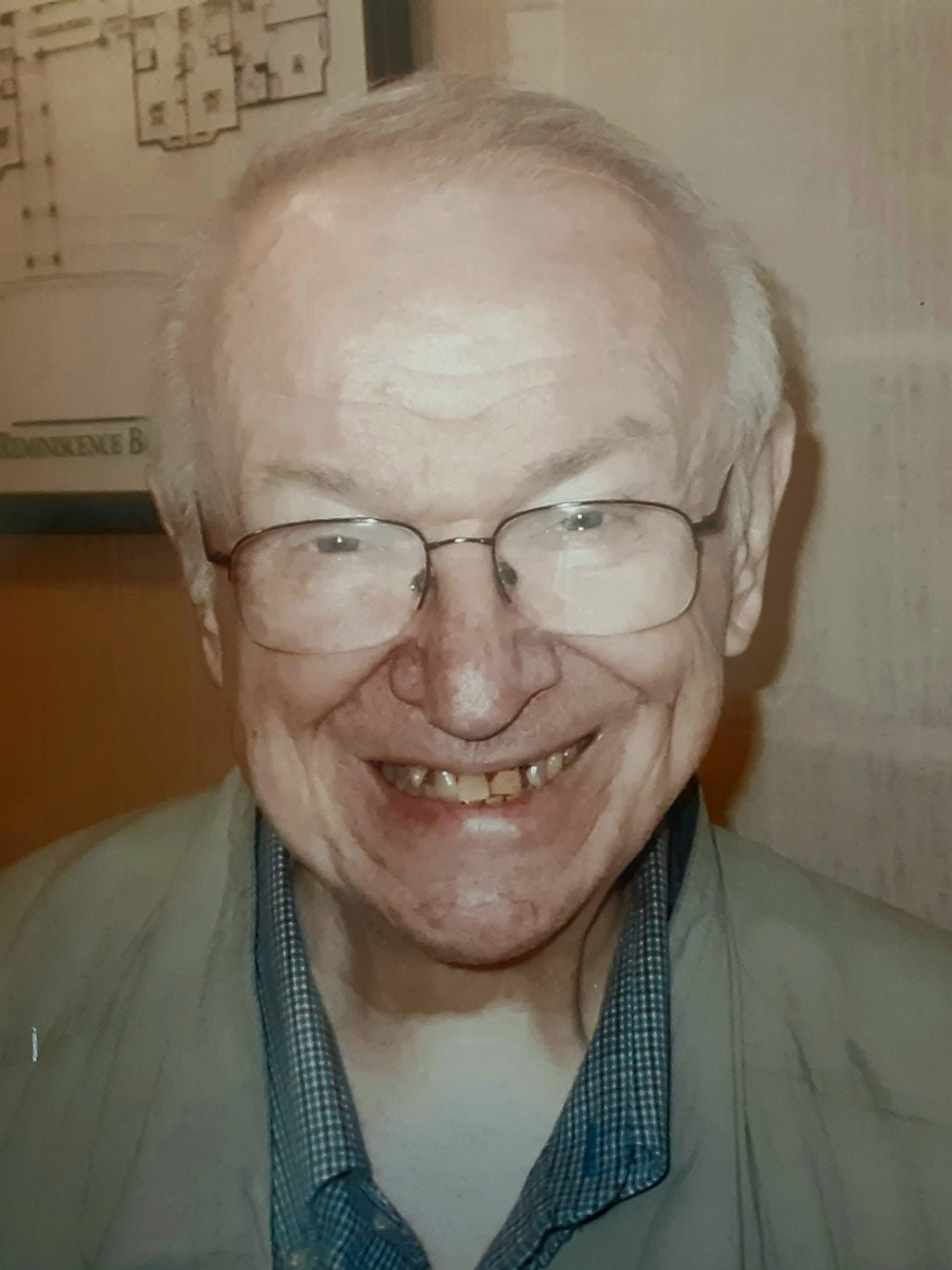 Hilton Boyd Perry
February 24, 1943-January 22, 2020
Mr. Hilton Boyd Perry, 76, of Glen Allen, VA, died Wednesday, January 22, 2020, at Sunrise of Richmond after a long and courageous battle with pancreatic cancer, surrounded by the love of his family.  The family will receive friends at Hanes Lineberry Sedgefield Funeral Home (6000 West Gate City Blvd., Greensboro, NC 27407) on Monday, February 3, 2020 from 1:00 p.m.-2:00 p.m., immediately followed by a service in the Hanes Lineberry Sedgefield Chapel.  Afterwards, graveside committal of his ashes will be at Guilford Memorial Park Cemetery, behind the funeral home. 
Boyd was born in Greensboro, NC on February 24, 1943 to Hilton Carlyle Perry and Florence Beatrice Perry.  He is survived by his wife, Blanche Noel Perry (Bonnie).
Boyd graduated from North Carolina State University, completing a Bachelor of Science Degree in Mechanical Engineering, then entering straight into PhD graduate studies in Aerospace Engineering.  As a result of his graduate study experience, during his early career he worked for General Dynamics in Texas, first on the F-111 Aardvark jet, and then shifted to wind tunnel testing and other work related to the space shuttle.  He continued his engineering work as a systems analyst/information technology consultant for 50 years, first in Virginia Beach, and then in Richmond.
He is also survived by his children, Martha Katherine Perry (Martie) and her husband Robert Reed Probst, Laura Noel Perry and her husband Barry Joel Bram, Carlyle Staton Perry (Casey) and his wife Melissa LeQuire Perry; sister Katherine Perry Everhart (Kathy) and brother John Clayton Perry; three grandchildren, Joshua Turner Bram, Liam Joseph McCarthy, and Noel Randolph Perry Probst, as well as several nieces and nephews and their spouses, great-nieces and nephews, and cousins.
The family expresses sincere gratitude to his oncologist Dr. Rachna Raman and to nurse practitioner Sarah Agee, who were faithful and honest in their care, as well as to the outstanding staff who cared for him at Bon Secours St. Mary's Hospital and in its Infusion Center, Sunrise of Richmond, and Hospice Community Care.
In lieu of flowers, please consider making donations to the American Cancer Society or to Camp Caroline of Arapahoe, NC.
Condolences to Mr. Perry's family may be offered by visiting www.haneslineberryfhsedgefield.com or www.affinityfuneralservice.com.