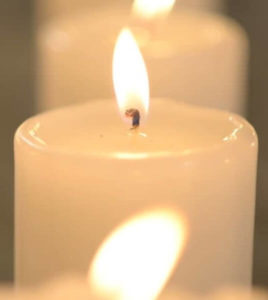 Irine Benn Owusu
Sept. 20, 1972 – Feb. 21, 2022
Irine Benn Owusu, 49, of Las Vegas passed away February 21, 2022.
A viewing will begin at 8am Friday, March 25th with a funeral service to follow at 9:30 am at Affinity Funeral Service, 2720 Enterprise Pkwy, Richmond, VA 23294. Interment will follow in Mt. Vernon Memorial Park in Glen Allen, VA.
Click here to view the live streamed service for Irine Benn Owusu.