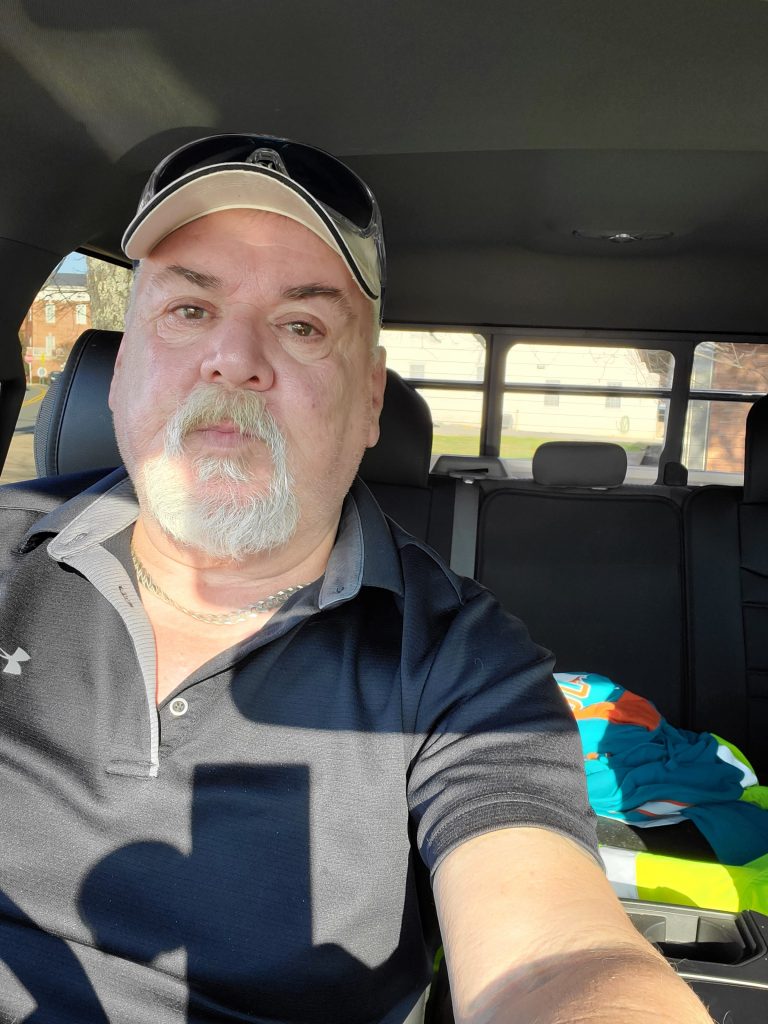 Jack Leonard Harrison II
December 3, 1967 – October 14, 2022
 Jack Leonard "Jay" Harrison II, 54, of Mineral passed away October 14, 2022.
Jay was full of heart, strong-minded, creative, confident, and compassionate. He is survived by his wife of 18 years, Tammy Harrison; two sons, Jayson and Jacob Harrison; two sisters, Jennifer Dowe and her husband, Bob Dowe, and Jodi Hughes and her husband, Richard Huges; two brothers, Jeremy Harrison and Jerald Harrison and his wife, Karen Harrison; as well as, nieces, nephews, and cousins.
Jay worked in HVAC refrigeration and mechanical engineering. He was the best in the business. His hobbies included big, loud trucks, family time, fishing, playing slots, baking, and raising Yorkie puppies with his wife.