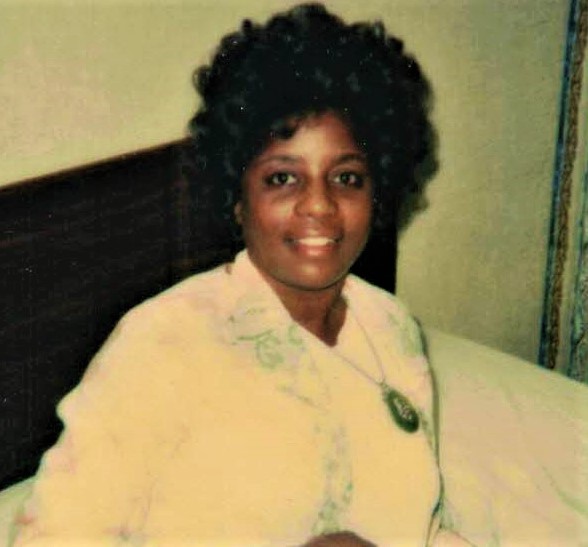 Jean E. Sheppard
July 6, 1937 – May 22, 2022
Jean E. Sheppard, 84, of Richmond, Virginia passed away Sunday, May 22, 2022, in Envoy of Westover Hills Nursing Home.
She attended Richmond City Public Schools and also was an LPN at the Virginia Home. She gave birth to two amazing souls who are not with us, Leslie Underwood and Chandra Jackson.  Jean also married her soulmate who hopefully is joined with her again, Carroll Sheppard.  She is survived by her granddaughter, Jean Hall; two sisters, Gladys Boulware and Catherine Ohree; and other relatives and friends. In addition to her children and spouse Jean was preceded in death by a sister, Carol Shelton.
A viewing will be held from Noon to 1 pm Thursday, June 2 with a funeral service to follow at 1 pm at Affinity Funeral Service, 8074 Mechanicsville Tnpk, Mechanicsville, VA 23111.