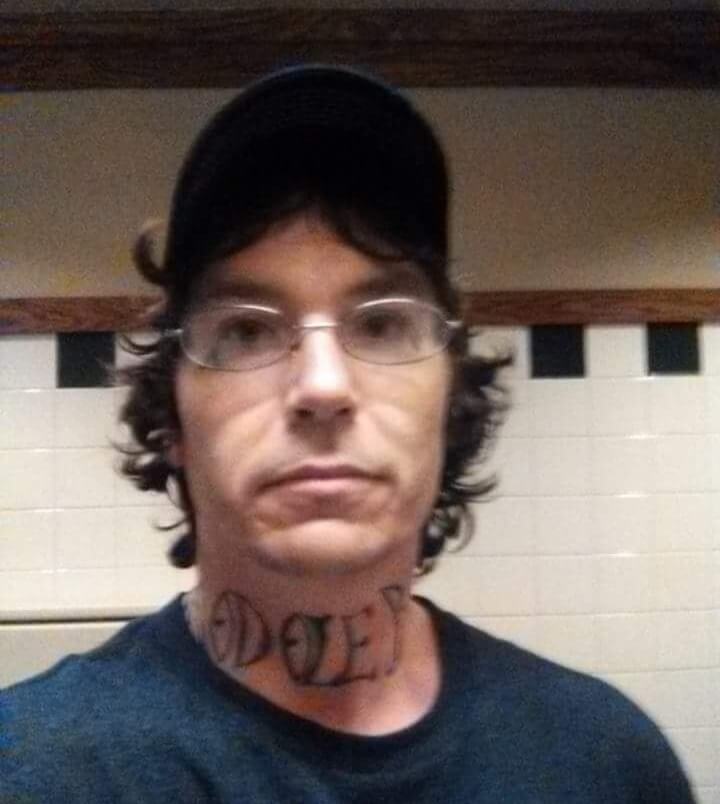 Obituary message
Jeffery Keith Parker, 36, of Chesterfield passed away peacefully March 5, 2018. He was preceded in death his parents, Harvey J. Parker Sr. and Barbara Tedford Parker. He is survived by his brothers, Harvey Jimmy Parker Jr., (Terry) and Michael D. Parker; nieces Brittany and Cassidy; nephews Anthony and Jason, "sister" Lori Carter and a host of extended family.
Jeffery lived life freely and had a passion for the outdoors, he may not have always made the best life choices, but he had a family that loved and supported him through those struggles. 1 Corinthians 13:13
A celebration of life will be held at a later date. Any monetary memorial contributions may be made directly to his brother, Michael Parker.