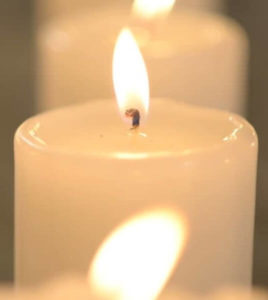 Jerry Eugene Mayhew
November 2, 1941 – December 21, 2022
Jerry Eugene Mayhew, 81, of Hanover County passed away on Wednesday, December 21, 2022, at his residence with his loving family by his side.
He was a U. S. Army veteran. Jerry was preceded in death by his true love, Lucy.
Survivors include his five children, Jerry, Chrissy, Danny, David, and Robert; five grandchildren Casey, Jacob, Alex, Noah, and Sean; two great-grandchildren J. R. and Linda; and his faithful canine companion, Wally.
A graveside service will be held at 10 a.m. Tuesday, December 27 at Woodland Cemetery 11310 Hanover Avenue, Ashland, Virginia  23005.