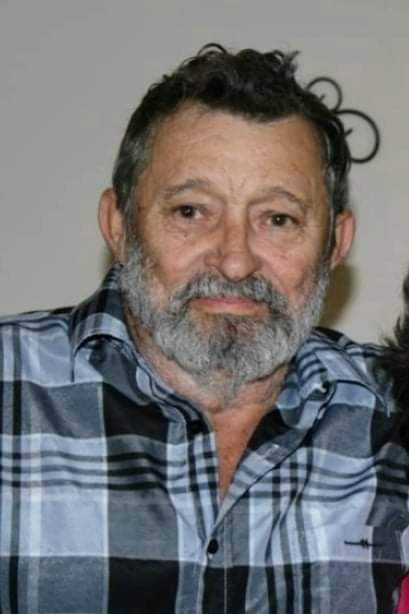 Jerry Henry Morton
October 13, 1935 – February 9, 2022
Jerry Henry Morton, Sr of Powhatan, Virginia died on Wednesday, February 9, 2022.
Jerry was a farmer and an auto mechanic. He learned how to work on vehicles by taking apart lawn mowers and putting them back together at the age of 12. His hobbies included fishing, cooking, farming, camping and hanging out with his many grandchildren and great grandchildren and reading his bible.
Jerry was preceded in death by his parents, Ransom and Gertrude Morton of Jacksonville, North Carolina; and his sisters, Diane Simmons of Kentucky and Betty Lou Hair of Jacksonville, North Carolina.
Survivors include his loving wife of 64 years, Mildred Morton, together they cooked, fished, camped and traveled. He loved her dearly. He is also survived by his children, Deborah Morton and Kent of Petersburg, Virginia, Rocky Morton of Mauriceville, Texas, Jerry Morton, Jr., and Janet of Chesterfield, Virginia, Robert Morton of Powhatan, Virginia, Cindy Morton Sonier and husband Jerry of Silsbee, Texas, and Tammy Morton Kirby of West Orange, Texas; fourteen grandchildren and twenty-eight great grandchildren.
A memorial service will be held from 1 to 6 pm Saturday, February 26th at his residence, 2369 Mosby Rd, Powhatan, VA 23139.