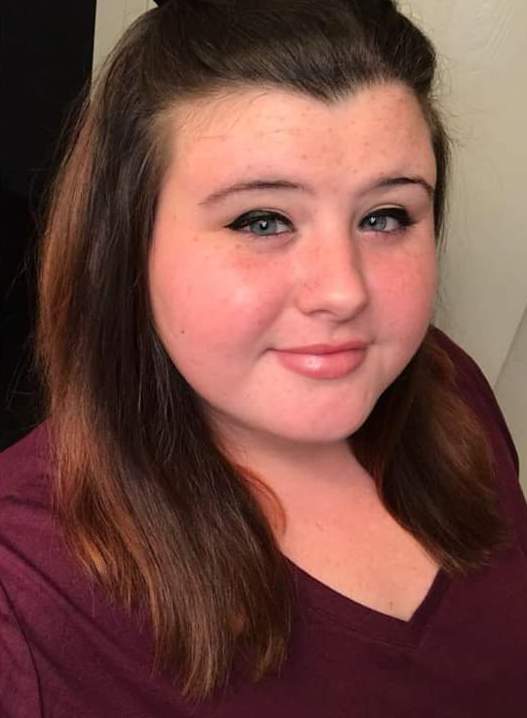 Jolynn Alyssa "Jo" Milby
May 26, 1998 – Feb. 28, 2020
Jolynn Alyssa "Jo" Milby, 21, of Richmond passed away Friday, February 28, 2020.
Survivors include her mother, Marie Milby; father Virgil Milby; maternal grandmother, Rose Powell; siblings Dana Sebera, David Sebera, Wesley Milby and Virginia Milby; and one nephew, Jaxson Matesic.
The family will receive friends from 6 to 8 p.m. on Thursday, March 5 at Affinity Funeral Service Richmond Chapel, 2720 Enterprise parkway, Richmond, VA 23294.
A funeral service will be held at 4 p.m. on Friday, March 6 in the funeral home chapel. Interment will be private.