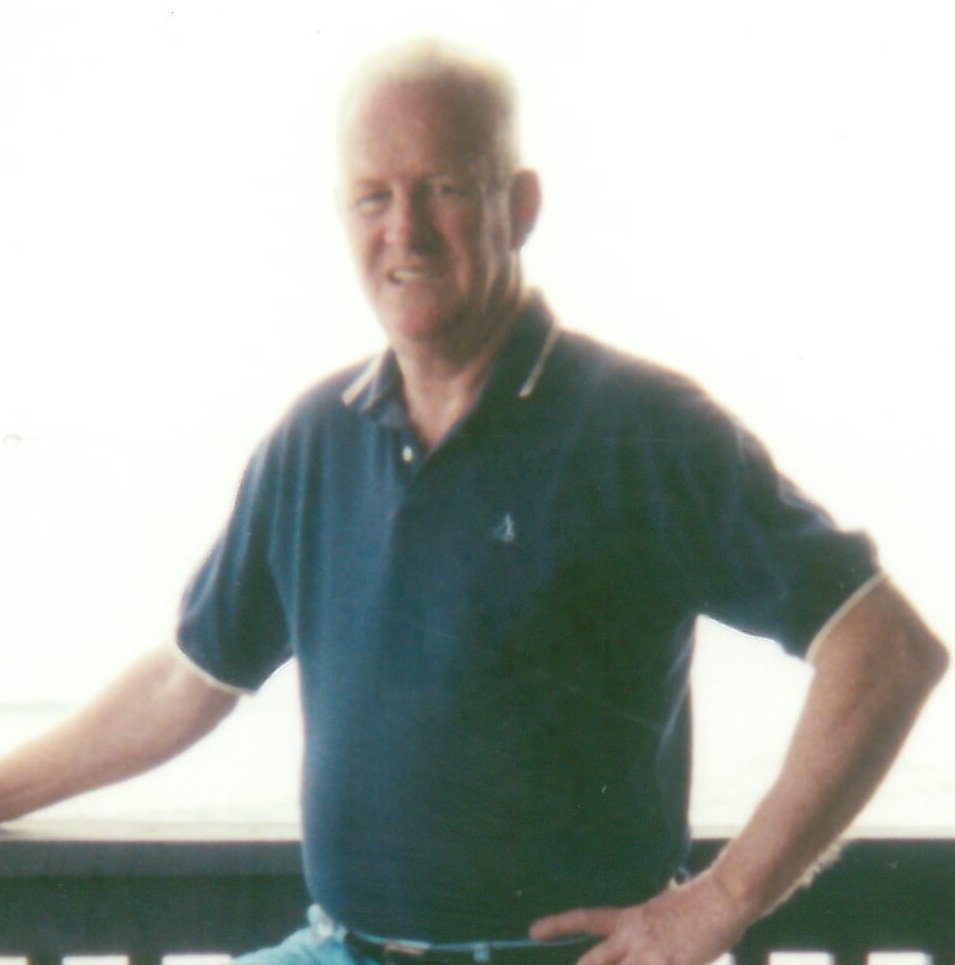 Joseph Franklin Kettlewell
March 25, 1944 – August 31, 2021
Joseph Franklin Kettlewell, 77, of Mechanicsville, VA passed away on August 31, 2021.
Survivors include two brothers, Tom and Bob; three sisters, Elizabeth, Mary, and Darleen; his good friend, Peggy Hillman; and numerous nieces and nephews. He was preceded in death by his father, Willard; mother, Lucille; and two brothers, Bill and Kenny.
He was a life-long Cincinnati Reds fan – go Reds.
Interment will be private.