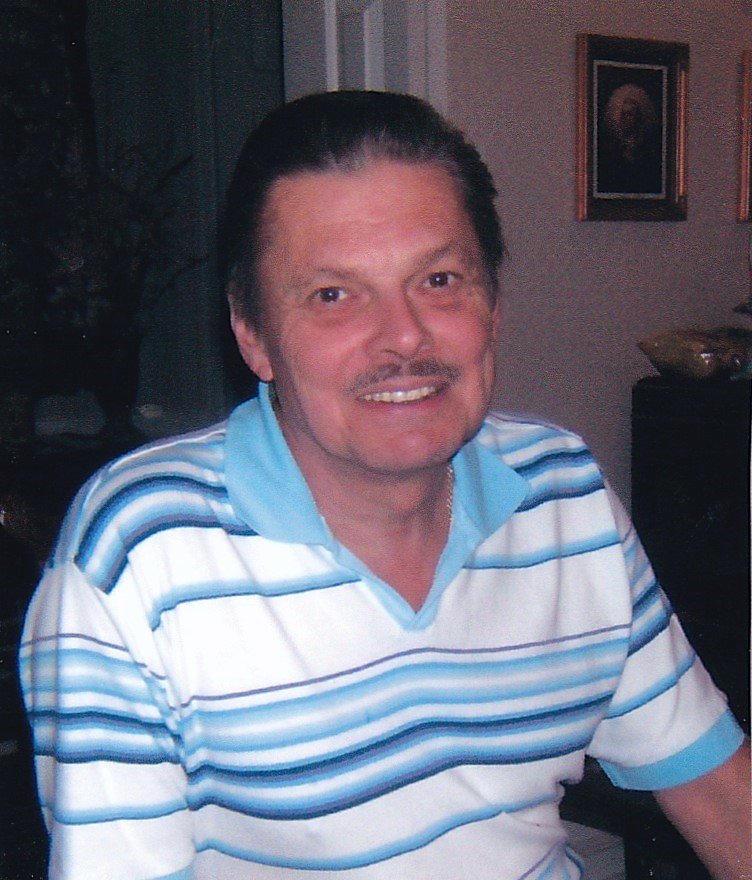 Kenneth E. Fritz
February 20, 1942  – April 21, 2022
Kenneth E. Fritz departed this life on April 21, 2022, after a courageous four-year battle with ALS.
He leaves to cherish his memory beloved wife of 26 years, Mary "Sue"; children, Betsy Logan (Kenny), Patty Bies (Mark), Rosemary Branch (Fred), Kurt Fritz (Kirstin), Scott Fritz (Bethany) and stepson, Larry Thomas (Jennifer); and four grandchildren, Anthony, Freddie III, Trevor, and Hendrick.
Ken was extreme in everything he did. He was a born audiophile and built his first set of speakers at the age of 15. His passion continued for 65 years while he continued to fulfill his dream and goal of building the best audio system with no holds barred. Ken had an unlimited desire to share the knowledge he had with a very humble spirit. His passion and drive will continue to inspire many others in the years to come.
A memorial service will be held at twelve noon on Saturday, July 9, 2022, at the Southwest Church of Christ, 5340 Courthouse Rd, Chesterfield, VA 23832.
In lieu of flowers, contributions may be made to The ALS Association.