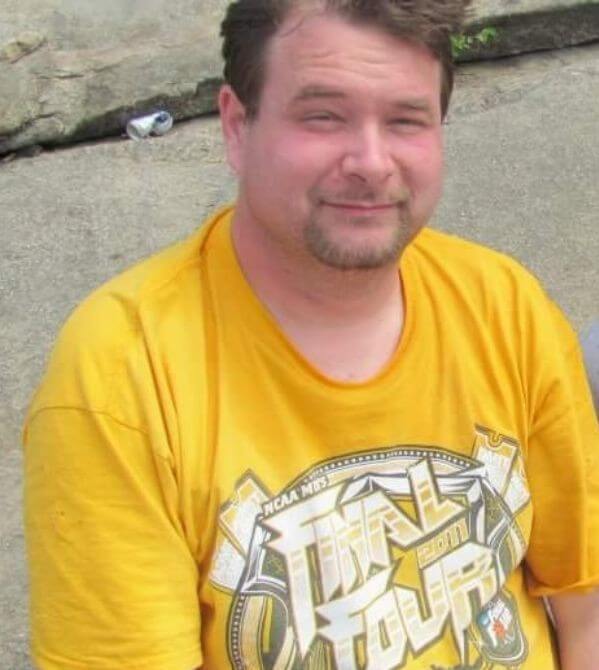 Obituary message
Kevin J. Dowling, 37, of Richmond VA, passed away on March 7th 2018 at home surrounded by his family.
Kevin grew up in Colorado and moved to New Kent, VA when he was 15 years old. He attended New Kent High school until 1998. After school he pursued a career as an Electrician, at which he exceled. Kevin loved to talk and was a very smart man. He enjoyed spending time at the river and with his family and friends, including fishing and watching Westerns with his dad.
Survivors include his wife of 17 years, Carleigh Dowling, and his 3 daughters Bethany, Miranda, and Lila. He is also survived by his mother and step father Sharon and Rick Arellano of Colorado, brothers John Kindsvatter of Colorado, and Mark Kindsvatter of Texas, and his father, Patrick Dowling of Wisconsin, along with numerous aunts, uncles, cousins and other extended family and friends.
A memorial service will be held at 1pm on March 15th, 2018 at St. Bridget Catholic Church. Internment will be private.
In Lieu of Flowers, the family has asked that donations be made to the National MS Society in his name.