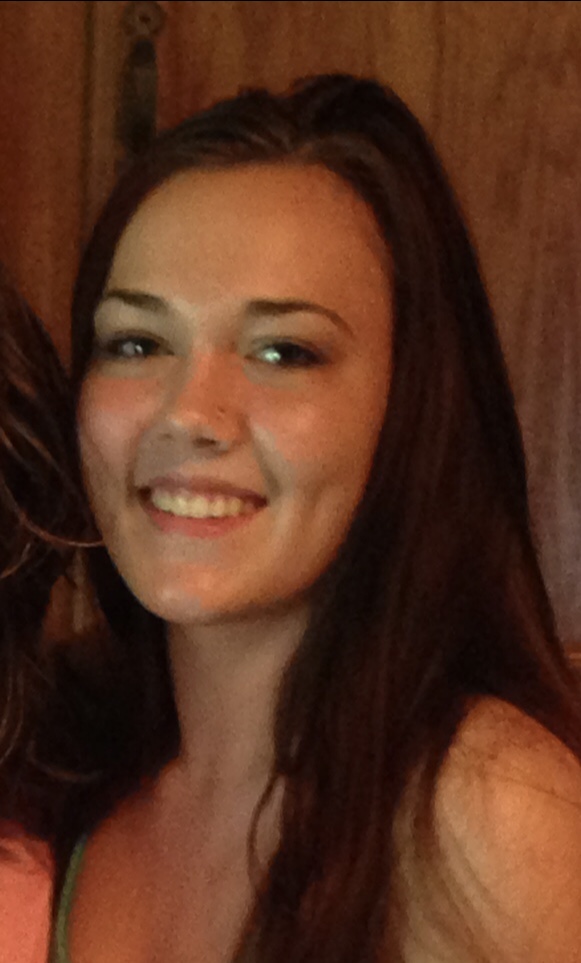 Kimberly Mariah Oliver
Kimberly "Mariah" Oliver, 24, of Henrico, Virginia journeyed to her heavenly home on January 17, 2021.
Mariah had enormous compassion for all animals ("let's get another new pet", "we can rescue", "we can help") and an unending love for kiddos ~ her 💗 beat!  She enjoyed reading a good adventure or a suspenseful mystery and discovered the gift of writing for herself. She so loved long drives to the beach, country, and mountains, horseback riding, creating art, Mom's flowering plants in the kitchen window, and millions more.
Mariah is survived by parents, Billy & Kim; Nanny, Elsie; sister, Megan (Andrew); brother, John; nieces and nephew, B, Iz, Emma, and JD; aunt & uncle, Allen & Susan; godmother, Martha; and a host of family and friends.
Every day, every place, every thought is connected to you Mariah, our beautiful girl!
Like shimmering sunlight dancing from the sky you pierced our hearts with your rays, captivating us, and giving joy to everyone you touched.
We will forever remember your dimpled smile, twinkling eyes, and cuddly hugs ("give me some love", "I love you!").
"Lord,
Thank you for waking me up today. Thank you for the life you have blessed me with. I pray for all my loved ones, that you keep them safe. I want my relationship with you & others to be whole and pure. Thank you for allowing today to be beautiful. I know you have a plan & I trust you. Thank you for always being by my side. I ask for your forgiveness for my sins. In Jesus name I pray. Amen!
Love,
Mariah"
A private family celebration will be held at a later date.
In lieu of flowers, Mariah's family welcomes donations to St. Jude's Children's Research Hospital. stjude.org/donate
The family encourages all who lovingly knew Mariah to share a special memory below in celebration of her life.