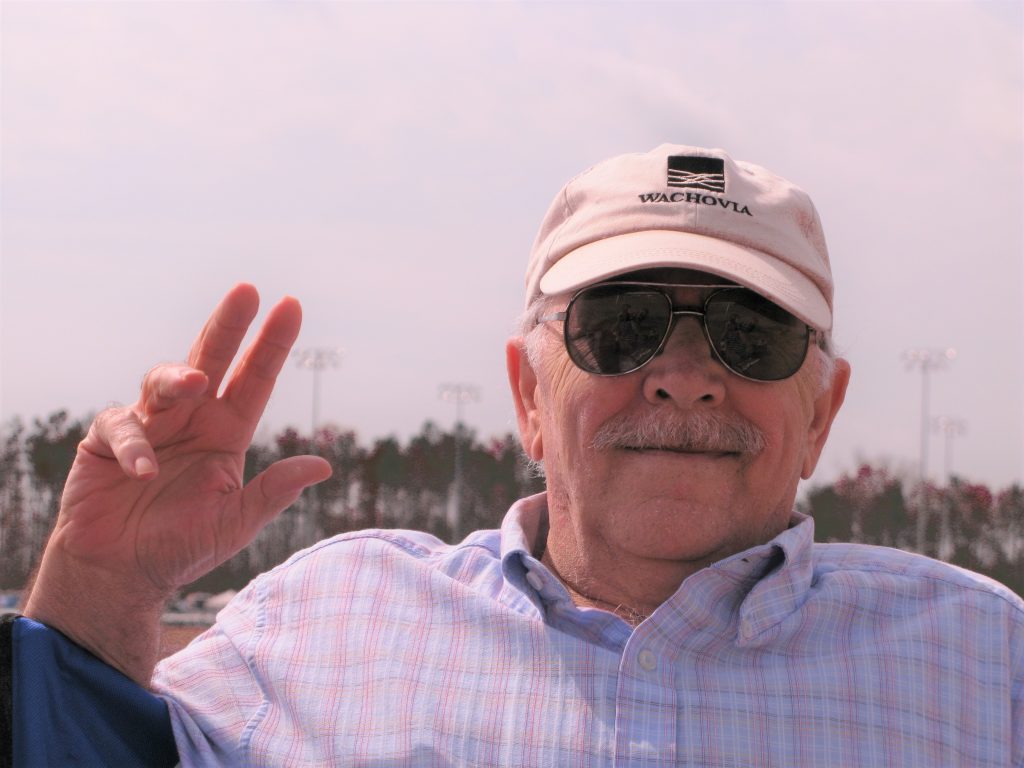 Kline Nathaniel Hill
April 4, 1940 – July 20, 2021
HILL, Kline Nathaniel, 81, of Chesterfield, Va., passed away Tuesday, July 20, 2021.
Kline was born in Charleston, Ft. Moultrie, SC., on April 4, 1940.  He was preceded in death by his parents, Robbie Lee and Vesta Juanita Bounds Hill.
Kline is survived by his wife of 56 years, Frances (Fran) Harris Hill; sons, Kline Nathaniel Hill, Jr., Gregory Scott Hill (wife, Karen Gresock Hill) and Christopher Michael Hill; his grandsons, Alexander Wesley and Nathaniel James Hill.  His sisters Barbara H. Larson of Charlotte, NC, Helen H. Rourk of Hemet, CA, Susan H. Sullins of North Charleston, SC, JoAnne H. Creswell of Piedmont, SC, and one brother, Fred Hill of Richmond, VA.  Also, survived by several nieces and nephews he adored.
Kline graduated from John Marshall High School and made lifelong friends through the Corps of Cadets.  He attended RPI (Richmond Professional Institute – now VCU).   He worked as a Claims Adjuster/Investigator after college and was baptized at Lyndale Baptist Church in 1994 by Rev. Jim Pickens and was a Sgt in the Virginia Air National Guard, Crew Chief on F84s.
Kline loved to golf with his friends, played putt-putt with his grandsons, took them to historical places in Virginia, loved to sit on the beach and on the front porch in Buckingham and it gave him so much joy to make his great-nieces and others laugh.  He adored his family, was a loving husband, father, and a competitive card player.  Over the last year and a half, he and Fran played 110 games of Hand and Foot and he is up 10 games on her.
A memorial service will be held at 2 pm Sunday, August 1 at Affinity Funeral Service, 2720 Enterprise Pkwy, Richmond, VA 23294. Masks will be required due to the Covid-19 variant.
In lieu of flowers, donations may be made to Kline's favorite charity, St. Jude's.
Click here to view the live-streamed funeral service for Kline Nathaniel Hill.
Memorial Service
Location
Affinity Funeral Service
Richmond Chapel
Date
Sunday, August 1, 2021
Time
2:00 PM