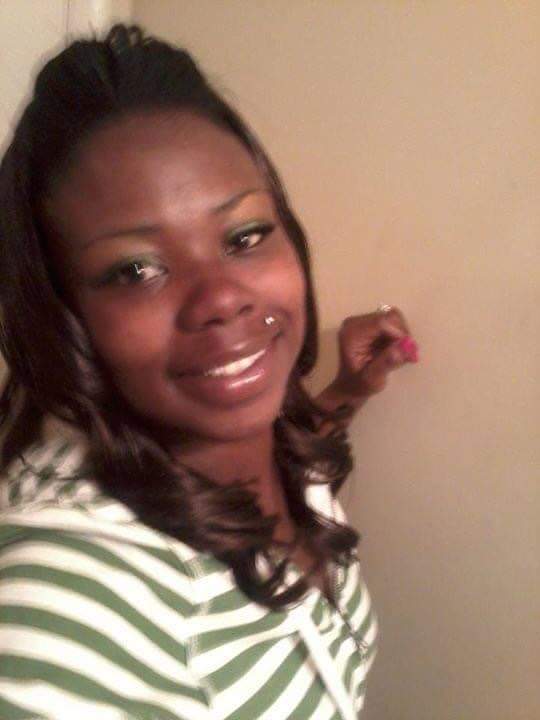 LaToya Monique  Crawford – Robinson
Feb. 10, 1987 – Nov. 23, 2021
Latoya Monique "Toya" Crawford-Robinson was born February 10th, 1987 to Selina Crawford and Calvin Fowlkes, in Richmond, VA. She was a student of the Richmond Public Schools. Toya loved people, and life, giving her gifts to the customer service industry as a hair care provider, "chef-in-training" at local dining establishments, and domestic assistant. Growing up in Richmond, she never met a stranger. Toya's life gained a bright star when she became a mother to her daughter, LaNaya.
Preceded in death by her mother Selina; brother Jerode Greene; and grandfather Norris Fowlkes; Toya leaves to cherish her memory her husband, Jamaal; daughter Naya; father Calvin Fowlkes; grandparents Nettie Heggs, Shelton Seals, and Mary Fowlkes; siblings Nikita Crawford-Marcucio (Mark), Angela Crawford, Nicole Fowlkes, Angel Phillips, TwaKeisha Scott, Calvin Williams, Emanuel Crawford, Clarence Crawford, Calvin Laury, and Keronnie Leftdridge; mother-in-law Ada Robinson; sister-in-laws, Tarsha, Tamara (Shawn), Jonae, Michelle, and Taylor; and several aunts, uncles, nieces, nephews, and godchildren. Toya's bright smile and infectious laugh will be forever missed.
A viewing will begin at 11:30 am Monday, December 6 with a funeral service to follow at 12:30 pm at Affinity Funeral Service, 2720 Enterprise Pkwy, Richmond, VA 23294. Interment will follow at Maury Cemetery.
Click here to view the Livestreamed service for LaToya M. Crawford-Robinson