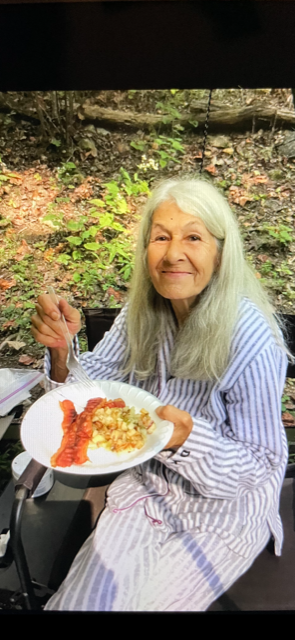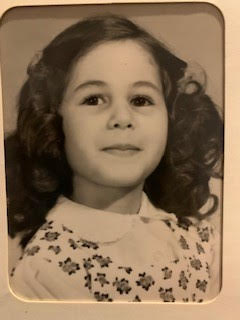 Linda Faye Hartsook
December 27, 1948 – December 2, 2022
Linda Faye Hartsook, 73, of Rockville, Virginia, passed away peacefully at home on Friday, December 2, 2022, surrounded by family.
Linda was born and raised in Roanoke, Virginia, and attended Jefferson Senior High School where she graduated in 1967. Known as "Ringo" by her friends, Linda was a huge Beatles fan and gained the nickname from her love for Ringo Starr. After high school, she moved to Richmond, VA where she married and raised her five children. Linda was spiritual and adventurous and throughout her life, she had many professions including an accomplished dancer, successful entrepreneur, skilled seamstress, loving caregiver, and wondering traveler. Perhaps her greatest profession was being a mother, grandmother, and great-grandmother. Despite her size, Linda was a strong woman. She was loving, caring, and determined to ensure her family had everything they needed. Linda loved camping, spending time at the Ponderosa, and lunch dates with her children and grandchildren. She enjoyed gardening, bird watching, shopping for antiques, and watching the Walking Dead & QVC.
Linda is survived by her three daughters, Helen Kyriakakis, Jessica  Elias Maddox, and Joan Elias; her two sons, Samuel Tolley and Scott Elias II' nine grandchildren; two great-granddaughters; her brother and sister.
She was preceded in death by her parents, Glenn and Helen Hartsook; her youngest daughter, JoAnn; and her younger brother, William Hartsook.
Linda will be missed by many and loved forever.
There will be a celebration of life gathering for Linda on her birthday at her daughter's home.