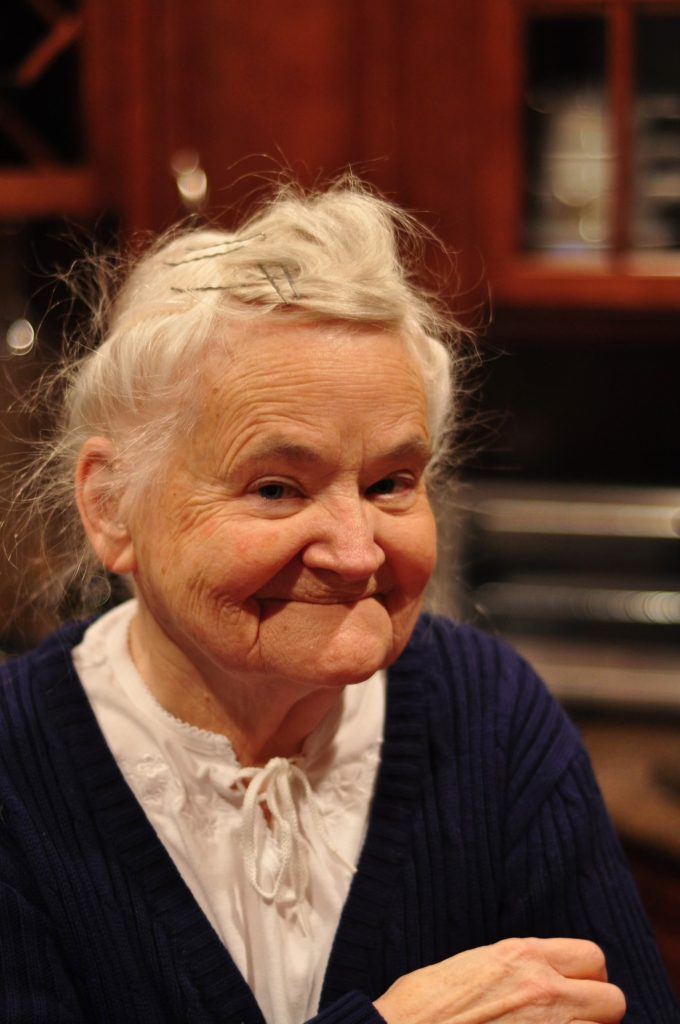 Mary Mitcheltree Shelton
September 11, 1925 – November 7, 2022
Mary Mitcheltree Shelton, 97, of Glen Allen, VA, passed away peacefully on Monday, November 7, 2022. Born September 11, 1925, in Louisa, Virginia she was the daughter of Edwin and Myrtle Mitcheltree.
She was preceded in death by her husband, Robert P. Shelton Sr.; and her four sons, James E. Shelton Sr., Robert P. Shelton Jr., Thomas Wesley Shelton Sr., and Michael Shelton. Mary is survived by her two daughters, Judy S. Cheadle (Mike) and Evelyn S. Saunders (John). She loved her family dearly, including 12 grandchildren, 20 great-grandchildren, and seven great-great-grandchildren.
She enjoyed being a wonderful Mama and Nanny, solving crossword puzzles, reading, and challenging anyone for a win while watching Wheel of Fortune. She will be greatly missed by all who knew and loved her.
A private celebration of life will be held at a later date.
In lieu of flowers, memorial contributions may be made to the Alzheimer's Association.