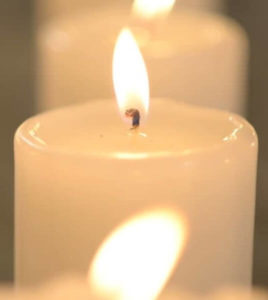 Minh Thanh Nguyen
January 1, 1939 – September 7, 2022
Minh Thanh Nguyen, 83, of Henrico, VA passed away on Wednesday, September 7, 2022.
A visitation will be held from 5-7 p.m. on Wednesday, September 14, 2022, with a service at 7:00 p.m. at Affinity Funeral Service, 2720 Enterprise Pkwy, Richmond, VA 23294.
A mass of Christian burial will take place at 9:00 a.m. on Thursday, September 15, 2022, at the Church of the Vietnamese Martyrs, 12500 Patterson Ave, Richmond, VA 23238. Interment to follow at Mount Calvary Cemetery, 1400 S Randolph St, Richmond, VA 23220.