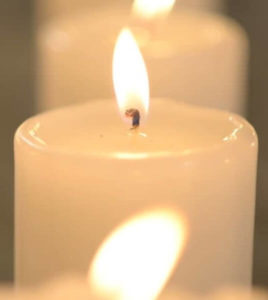 Mulinu'u Leaupepe Maluia
April 3, 1947 – July 26, 2023
Mulinu'u Leaupepe Maluia, 76, of North Chesterfield passed away, Wednesday, July 26, 2023.
A viewing will be held from 10 am to Noon Wednesday, August 23, 2023, with a funeral service to begin at Noon at Affinity Funeral Service, 2720 Enterprise Pkwy, Richmond, VA 23294. Interment to follow in Mount Vernon Memorial Park, 11220 Nuckols Rd, Glen Allen, VA 23059.
Click here to view the live-streamed funeral service for Mulinu'u Leaupepe Maluia.