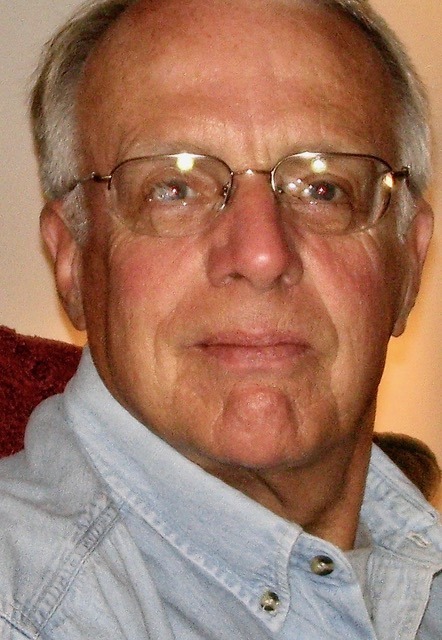 Lt Col Richard Thorne Ribbentrop USAF Ret.
Nov. 21, 1940 – July 11, 2021
On Friday, July 30th, the family of Lt Col Richard T. Ribbentrop,
Ret. USAF 
will host a memorial 
service
with full military honors. Friends and family are invited to gather at 9:45 am for the service, to begin 
promptly at 10 am. Please join the family at the Virginia Veterans Cemetery at Amelia.  
Rick was born in Evansville, IL, and graduated from Bradley University in Peoria, IL. He entered the Air Force in 1964, where he proudly served for 22 years. Rick, Linda, and Tonya enjoyed living in a variety of locations, at home and abroad. In 1965, Rick and Linda were introduced on a blind date orchestrated by Rick's sister, Billie. They married that same year, and they would have celebrated their 56th anniversary later this year.
Rick was a passionate and highly talented woodworker and was a founder of a woodworker's guild in Denver CO, with his sawdust buddies. He also greatly enjoyed the weekly outings with his trap shooting friends to Ft. Lee. Rick is remembered by so many for his encouraging words and mentorship. Rick is survived by his wife Linda Ribbentrop, his daughter Tonya Applegate and son-in-law Stuart Applegate, his sister Billie Kellogg, and nephew Scott Kellogg.
Those who wish to remember Rick in a special way may make a donation to Hospice of Virginia, 2235 Staples Mill Road, Richmond VA, 33230.
Memorial Service
Location
Virginia Veterans Cemetery at Amelia
Date
Friday, July 30, 2021
Time
10:00 AM