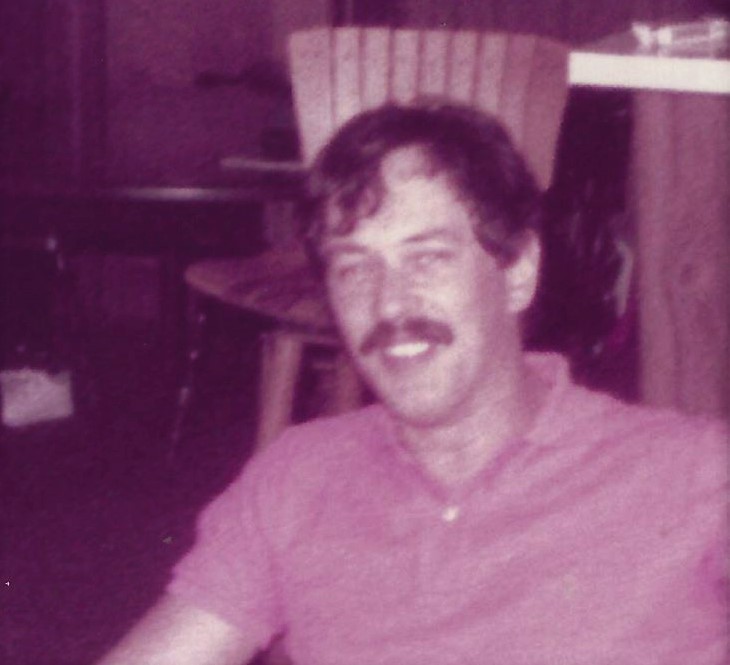 Robert H. "Bobby" Coulter III
November 4, 1947 – February 9, 2023
Robert H. "Bobby" Coulter III of Chesterfield Virginia, passed away Thursday, February 9, 2023, peacefully at Henrico Doctors Hospital. His brother, Joel and wife, Sue Coulter were at his side.
Bobby was born in Richmond VA to Robert H. Coulter Jr. and Mary Hillsman Coulter and followed his dad into the financial services industry, graduating from VCU with an MBA.  He enjoyed advising family and friends on their financial strategies while working for local banks. He became Comptroller of Allied Signal's Automotive Division in Newport News where he lived for a short time.  Bobby enjoyed attending movies and bowling throughout his life, as his grandfather was the manager of the Byrd Theatre.  He enjoyed competing in tennis, table tennis, billiards and cards with Joel and many friends.
Bobby is survived by his brother, Joel Coulter (Susan) of Manassas, VA; his niece, Sarah Whilden (Joseph); and nephew John Coulter (Angela). He was preceded in death by his father and mother, Robert H. Coulter, Jr. and Mary Coulter, and twin aunts Rosalie and Rosemary Coulter.
A Celebration of Bobby's life will be held for friends and family at a later date in Richmond Virginia.
In lieu of flowers, memorials may be made to the Byrd Theatre Foundation or the Ram Athletic Fund: Virginia Commonwealth University.