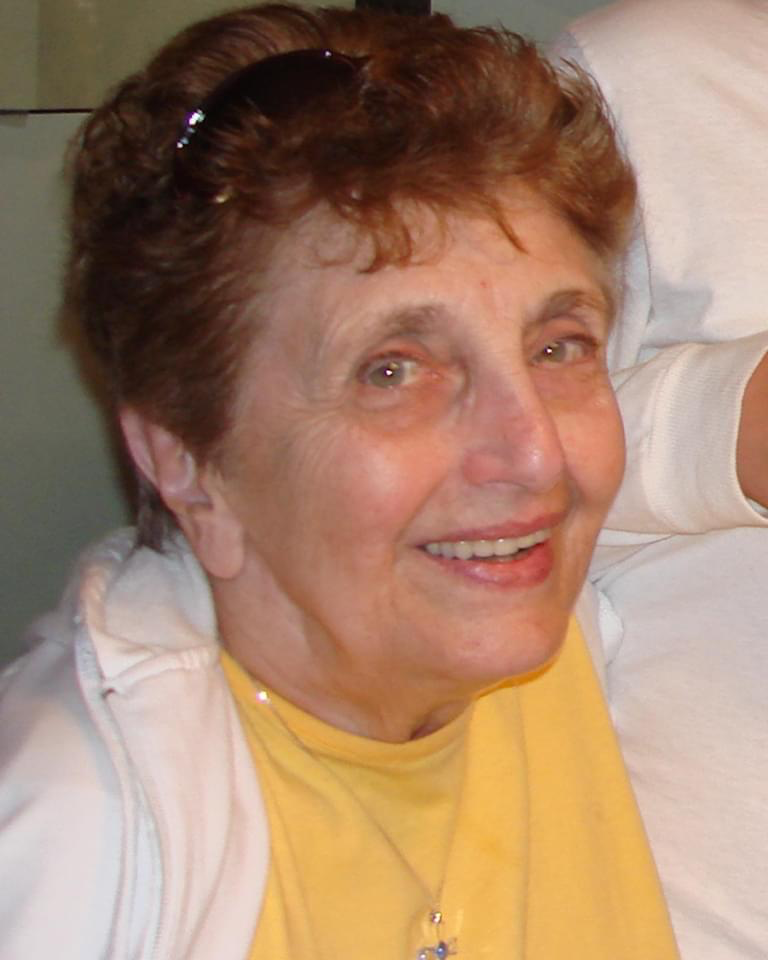 Rosina Tartaglia
April 18, 1925 – November 4, 2022
Rosina Tartaglia, 97, passed away in Henrico, VA on Friday, November 4, 2022.
Rosina was born to Paul and Susan Santilli on April 18, 1925, in Brooklyn, NY. She lived most of her adult life in Massapequa Park, NY. Rosina retired at age 75 from New York University Medical Center and shortly afterwards moved to Richmond, VA.
She was predeceased by her husband, James Tartaglia (1982); as well as three brothers and a sister.
Rosina is survived by her sons, Lex Tartaglia (Yi McGill) and Jim Tartaglia (Kathy); daughter, Jane Nelson; grandchildren, Holly Rocco, Kristen Hayes (Tommy), Jennifer Nelson (Matt Damato), Kelly Arkwright (Karl), Jim Tartaglia (Kelly), Anne Hassan (Abukar), and Mike Tartaglia; and great-grandchildren, Thomas, Olivia, Joey, Isabelle, and Isabella.
A brief memorial was offered for staff and residents at Beth Sholom Gardens where she most recently resided. A family graveside service will be held at the Veterans' Cemetery in Calverton, New York.
Memorial gifts are requested to be directed to your favorite rescue organization. Rosina was a great animal lover.