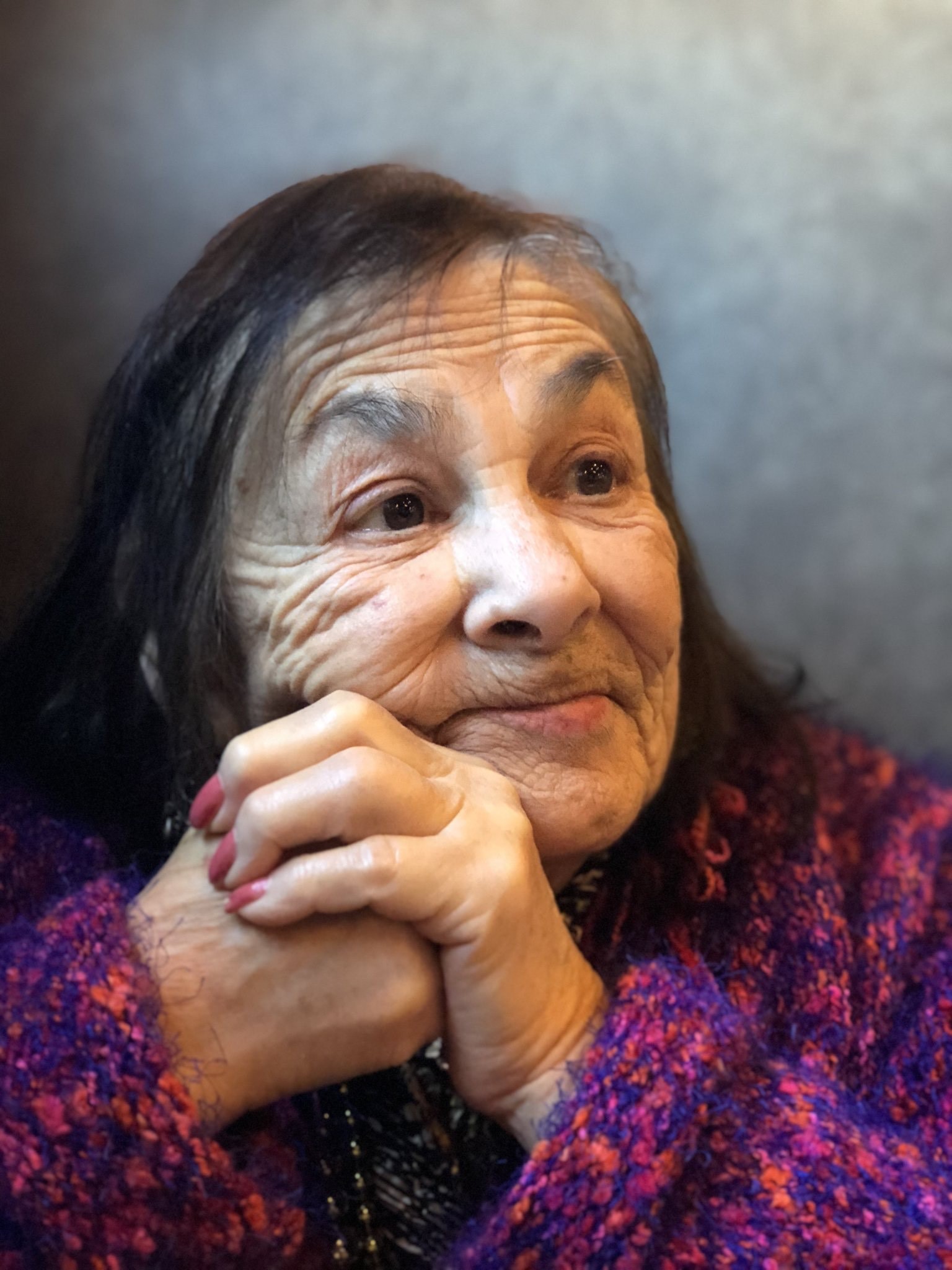 Soula S. Nickolaou
Nov. 8, 1935 – Oct. 20, 2020
Anastasia Spears "Soula" Nickolaou was called into God's hands on Tuesday, October 20, 2020.
Affectionally known as Yia Yia to her family and friends, she was preceded in death by her loving husband, Nickolas of 53 years; her sister, Nitsa Lianos and brother Paul Spears.
Soula established roots in Richmond, Virginia by way of her birthplace in Istanbul, Turkey and later Athens, Greece. She was a devoted Greek Orthodox Christian who loved her church and community.
Soula was a loving dedicated mother to three children, Lisa Talbot (Robert), Alki Nickolaou and George Nickolaou (Monica). Her greatest joy was spending time with her two grandchildren, Nastacia Taylor and Katarina Mclain. She lived independently where she would garden endlessly.
Planting flowers was one of her true passions. Her career in tailoring and textiles would span 45 years. Yia Yia overcame many obstacles with a steadfast desire to create a better life for all those that loved her. We were blessed to have her in our lives and will miss her dearly.
A memorial gathering will be held from 3  to 5 p.m. on Monday, October 26 at Affinity Funeral Service Richmond Chapel, 2720 Enterprise Parkway, Richmond, VA 23294.
Memorial Gathering
Location
Affinity Funeral Service
Date
Monday, October 26, 2020
Time
3:00 to 5:00 PM