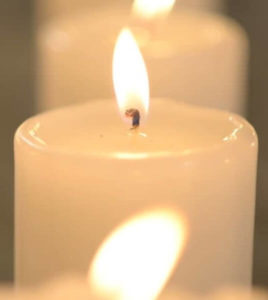 Tadey Ivanovich Zagorodniy
Jul. 3, 1939 – Aug. 15, 2019
Tadey Ivanovich Zagorodniy, 80, of Henrico County passed away Thursday, August 15, 2019.
Survivors include his wife of 48 years, Emiliya Zahorodna; children Maksim Zagorodniy (Yaryna Zagorodna) and Anna Tharrington (Richard Tabb Tharrington); two grandchildren, Diana Zagorodna and Eric Zagorodniy; brother Igor Zagorodnyy; and sister Vira Yadlos.
A funeral service will be held at 1pm Tuesday, August 20 at Affinity Funeral Service, 2720 Enterprise Pkwy, Richmond, VA 23294. The family will receive friends one hour prior to the service. Interment will follow in Greenwood Memorial Gardens.