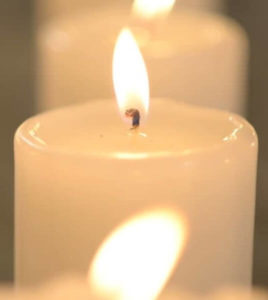 Thomas E. Vaughan
Dec. 18, 1947 – Aug. 31, 2019
In loving memory of Thomas E. Vaughan, of Lake Placid, FL passed away Saturday, August 31, 2019. Tom left this earth to reunite with his loved ones who preceded him in death at the age of 71.
After serving his country in the US Army he returned from Vietnam and became an electrician. recently retired Tom spent his free time fishing, traveling to see family and visiting his favorite theme parks.
There to welcome him to God's kingdom were his grandma and grandpa Vaughan; his father Edgar Vaughan; sister Susan Walker; his son, Thomas Vaughan; and his nephew, Corbin James. Thomas is survived by his three daughters, Theresa, Jennifer and Nikki; grandchildren Ivy, Donavan, Olivia, Stormy, Clayton and Nolan; and many other family and friends.
He was a loving dad, grandad and friend and will be greatly missed.
A memorial service will be held at 11 a.m. on Friday, October 4 at Affinity Funeral Service Richmond Chapel. The family will receive friends one hour prior to the service at the funeral home. Interment will follow at Forest Lawn Cemetery.