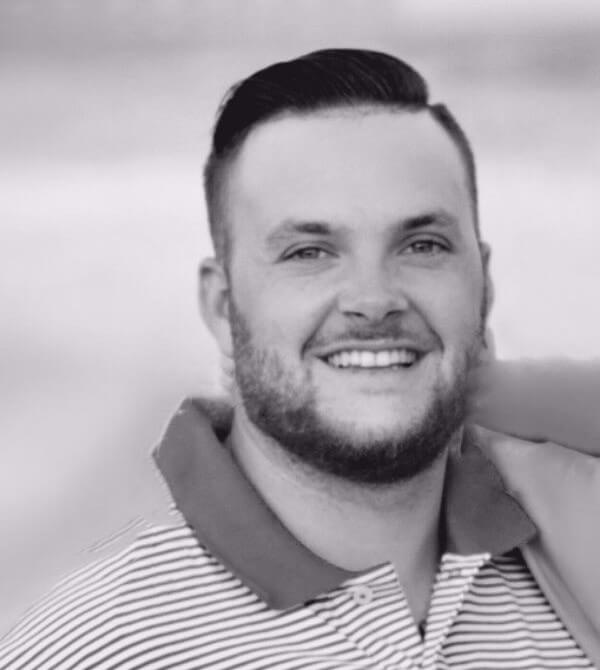 William
Bradford Derr
Feb 10, 1992

Apr 12, 2016
Obituary message
Our sweet, funny, son, brother, nephew, cousin, grandson and friend, William Bradford Derr, 24, passed away on Tuesday, April 12, 2016. As those who struggle with addiction know, it is a daily fight, hour by hour, and is ever constant. Billy had some extended periods of sobriety, those were the times when his true genuine heart shined through. Billy loved his family and is survived by his parents, Jenny and Kevin Derr, his sister Jordan and his brother Harrison. He is also survived by his grandparents Judy and Bill Gallagher, his Auntie Ann and Uncle Mike Covington, cousin Mason and his wife Erin and their girls, Haylen, Harper and Oakleigh, his cousins Matthew and Mackenzie, whom he loved like brothers. Also surviving are his Auntie Jill and Uncle Mike Zohab and cousins Jack and Sam, his Aunt Amy Champion and cousins Ellis and Luke, his Uncle Billy and Aunt Angela Gallagher, and cousins Addison and Camden and his Uncle Jimmy and Aunt Amy Gallagher and cousins Gracie and Michael. Billy is also survived by Victoria Kiarsis who he loved and with whom he shared a special friendship. Billy was predeceased by his paternal grandfather Bill Derr, paternal grandparents Peg and Harry Flippo, Uncle Greg Derr and Uncle John Champion. Billy knew that all 30 in his family loved him greatly.
To the people who don't understand addiction, he may be just another kid who made a "bad choice." For those who do understand the disease, this was our oldest child, a brother, a friend and as his mother, my children are my everything. The disease of addiction is non-discriminatory and without mercy. It is up to us to open our minds and hearts to those suffering from the disease. We will continue to fight the fight.
Billy's gentle heart and sense of humor endeared him to his friends and family. He was compassionate and mischievous and loved good food, sports and music. The worry we felt watching Billy struggle has been replaced by a deep feeling of loss, knowing that we will never see his blue eyes and smiling face again.
There will be a celebration of life honoring Billy on Friday April 22 at 2 pm at Hope Church, 12445 Patterson Avenue, Richmond, Virginia 23238. There will be a reception immediately following the service at the Church. In lieu of flowers the family requests donations to either Godwin High School Project Purple in honor of Billy Derr. 2101 Pump Road, Henrico, Virginia 23238. Or Caron Treatment Center, in memory of Billy Derr. P.O. Box 150, Wernersville, PA 19565, www.caron.org/give-to-caron/donate-form